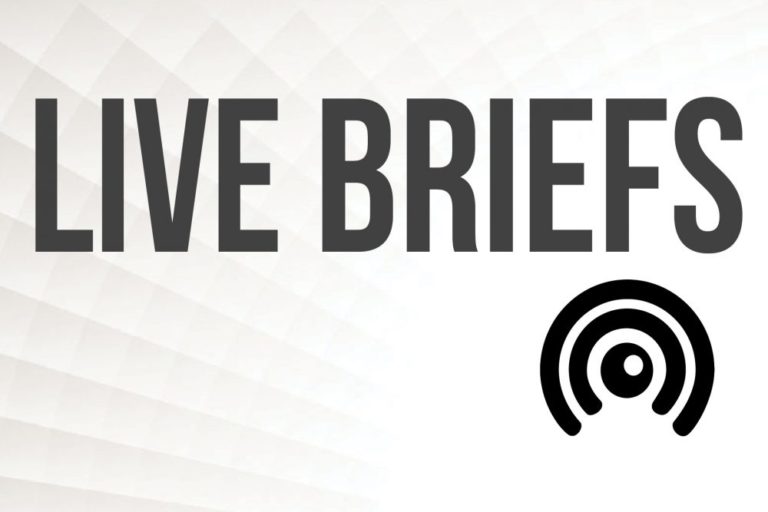 NEW HANOVER COUNTY — The CDC Covid-19 Community Level rating for New Hanover has returned to low after a weekly review of all county data.
As mask usage is optional at this level. Recommended precautions include full vaccination.
As of Mar. 10, the CDC's Covid-19 Community Level information for New Hanover County includes a drop in percent positivity to 7% for the past 14 days of global PCR tests taken.
Over the past two weeks, 276 new positive cases of Covid-19 have been reported in New Hanover, coming to an average of 19.7 daily cases.
As of Mar. 7, the average daily number of hospitalized Covid patients is 10 from the past week, according to Novant Health NHRMC. Nearly 150,000 local residents, or 63% of the county, have been vaccinated with two doses of an mRNA vaccine or one dose of Johnson & Johnson. Approximately 78,569 local residents — 33.5% of the county — have received an additional dose or booster vaccine.
Civilians can check the CDC website for weekly updates of community level impact changes.
---
Have tips or comments? Email info@portcitydaily.com