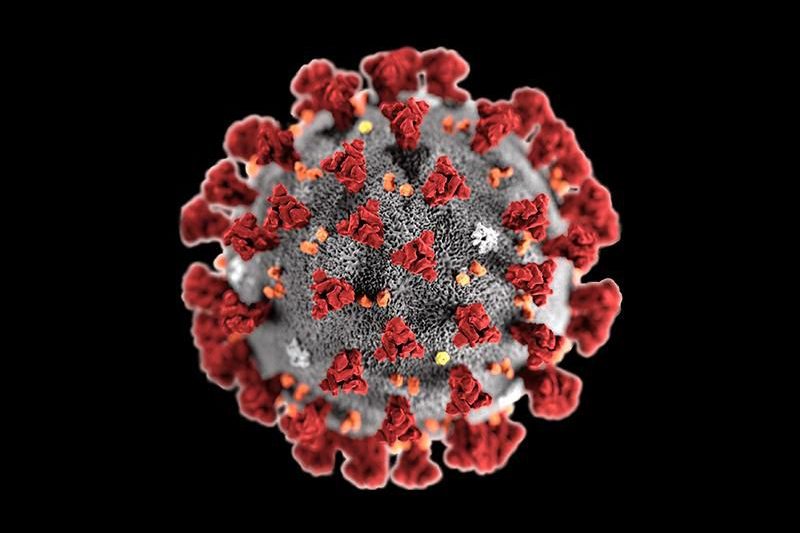 NEW HANOVER COUNTY — Covid-19 is spreading more rapidly in the community in recent weeks, but its strain on the healthcare system has remained low, according to a New Hanover County press release.
Statistics are up: The percent positivity rate has climbed from 4.3% to 20.6% since March 25, and the average number of confirmed cases rose from 9.7 to 61.5. However, on May 25, Novant Health reported the average daily number of Covid-19 patients hospitalized over the previous week was 12. 
"We are certainly seeing more COVID tests come back positive, but thankfully a large portion of those infections have not led to hospitalizations," Pandemic Operations Manager Jon Campbell said in the release.
The county Pandemic Operations Team offers vaccines and boosters at 1507 Greenfield St. Appointments are recommended through TakeMyShot.NC.gov, but the team also accepts walk-ins.
The hours are Mondays and Tuesdays from 9 a.m. to 5 p.m.; Thursdays from 9 a.m. to 6 p.m.  and Fridays from 1 p.m. to 5 p.m. Rapid Covid-19 tests are available Wednesdays from 10 a.m. to 2 p.m.  and Fridays from 9 a.m. to noon.
---
Have tips or comments? Email info@portcitydaily.com
Want to read more from PCD? Subscribe now and then sign up for our morning newsletter, Wilmington Wire, and get the headlines delivered to your inbox every morning.