WILMINGTON — It's no secret: Wilmington music lovers have quite an affinity for reggae.
Needless to say, audiences were ready for The Wailers when they stopped through Greenfield Lake Amphitheater on Oct. 16. A full day of irie vibes and Rasta love was in full effect.
The venue was packed, according to photographer Tom Dorgan, who caught shots of two openers ahead of the The Wailers, as gates opened around 3 p.m.
"Treehouse and Signal Fire both sounded good," he said. "By the time The Wailers came out, everyone was pumped and the band kept that momentum going, playing hit after hit."
Recognizable tracks, "No Woman, No Cry," "Satisfy My Soul," "Exodus," and "Redemption Song," were played, first garnering popularity 50 years ago by Bob Marley, Peter Tosh and Bunny Wailer, who started the band.
Today, it consists of Wendel "Junior Jazz" Ferraro, Andres Lopez, Aston Barrett Jr., Mitchell Brunings, Owen "Dreadie" Reid, Tamara "Teena" Barnes, and Anne-Marie Thompson.
Here are photos from the show, including some of the opening acts.
The Wailers
Signal Fire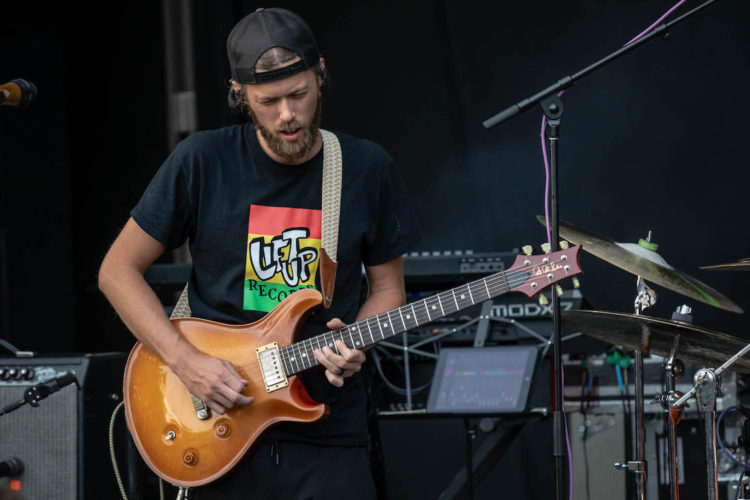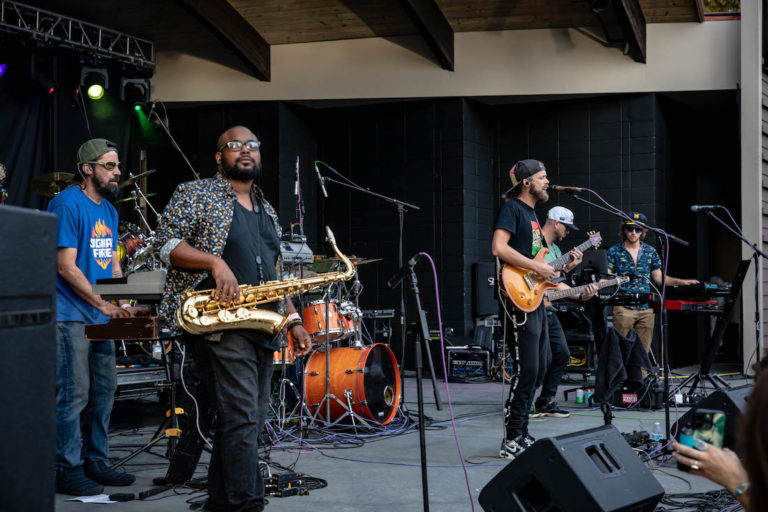 Treehouse
---
Tips or comments? Email info@localdailymedia.com.
Want to read more from PCD? Subscribe now and then sign up for our morning newsletter, Wilmington Wire, and get the headlines delivered to your inbox every morning.