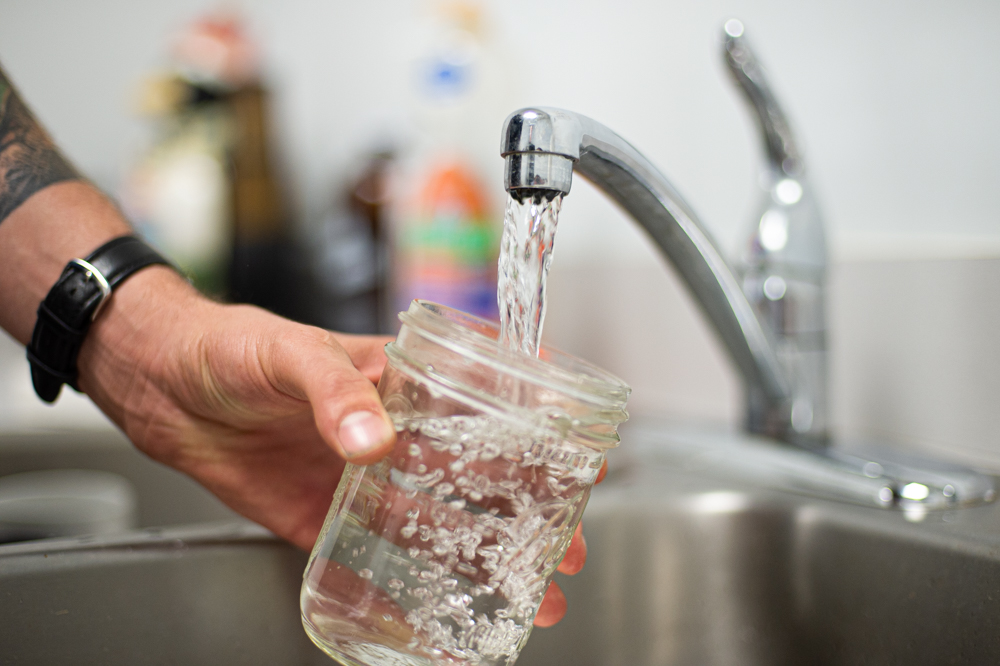 WILMINGTON –– The Cape Fear Public Utility Authority is holding off on raising water and sewer rates for a third year.
Over the past several months, CFPUA has been working on its proposed budget for fiscal year 2022 with a commitment to maintaining the current rate structure. It is putting the final draft up for a public hearing Wednesday at the board's meeting. Immediately afterward the 11 members will vote on whether to adopt the budget.
CFO John McLean explained during a May board meeting CFPUA is reviewing its rates in about six months and is avoiding issuing any changes to pricing ahead of the restructure expected to go into effect Jan. 1, 2022. The restructure is intended to implement tiered rates based on water usage. CFPUA estimates 80% of residential customers' bills will lower once the rates are revised.
The stagnant rates have challenged staff when planning the forthcoming budget, McLean explained. He added because of the low-interest environment, investment revenue has plummeted from an average of $1.5 million annually to around $200,000. The moratoriums on utility shut-offs and late fees throughout the pandemic has impacted revenue as well.
"With that said, this budget is balanced and I think that it fully funds what we need in terms of what it takes to operate and maintain the system for fiscal year 22," McLean assured.
At $91.97 million, the budget for fiscal year 2022 is a 2.2% increase over the current budget for fiscal year 2021, or about $2 million more. The rise should accommodate customer growth and cover repairs and replacements to aging infrastructure in the water and sewer system.
The operating budget is rising by 6.1%. Some of that money is needed to cover the hiked cost of raw water from the Lower Cape Fear Water & Sewer Authority.
Debt service is decreasing 2.2%, with about a half-million fewer dollars spent on debt after CFPUA paid off a state revolving loan early and reduced interest payment on 2019 bonds.
Eighteen million is set aside for pay-as-you-go funding.
Personnel will see some of the most impact with a $1.3 million, or 5%, increase dedicated to raising salaries and expanding benefits. The proposed budget includes a 3% merit pool and a 1.5% cost-of-living adjustment for current employees.
CFPUA is also planning to up its contribution to the Local Government Employees' Retirement System from 10.15% to 11.25% at a total of approximately $500,000.
The increase will also fund four new positions: two planners in water treatment, a chemist in environmental management and an operator in wastewater treatment.
The public hearing on the budget is Wednesday, June 9, at 9 a.m. at the Wilmington Convention Center, located at 10 Convention Center Dr. Seating is limited and masks are required due to Covid-19. Viewers can also watch remotely.
---
Have comments or tips? Email info@portcitydaily.com