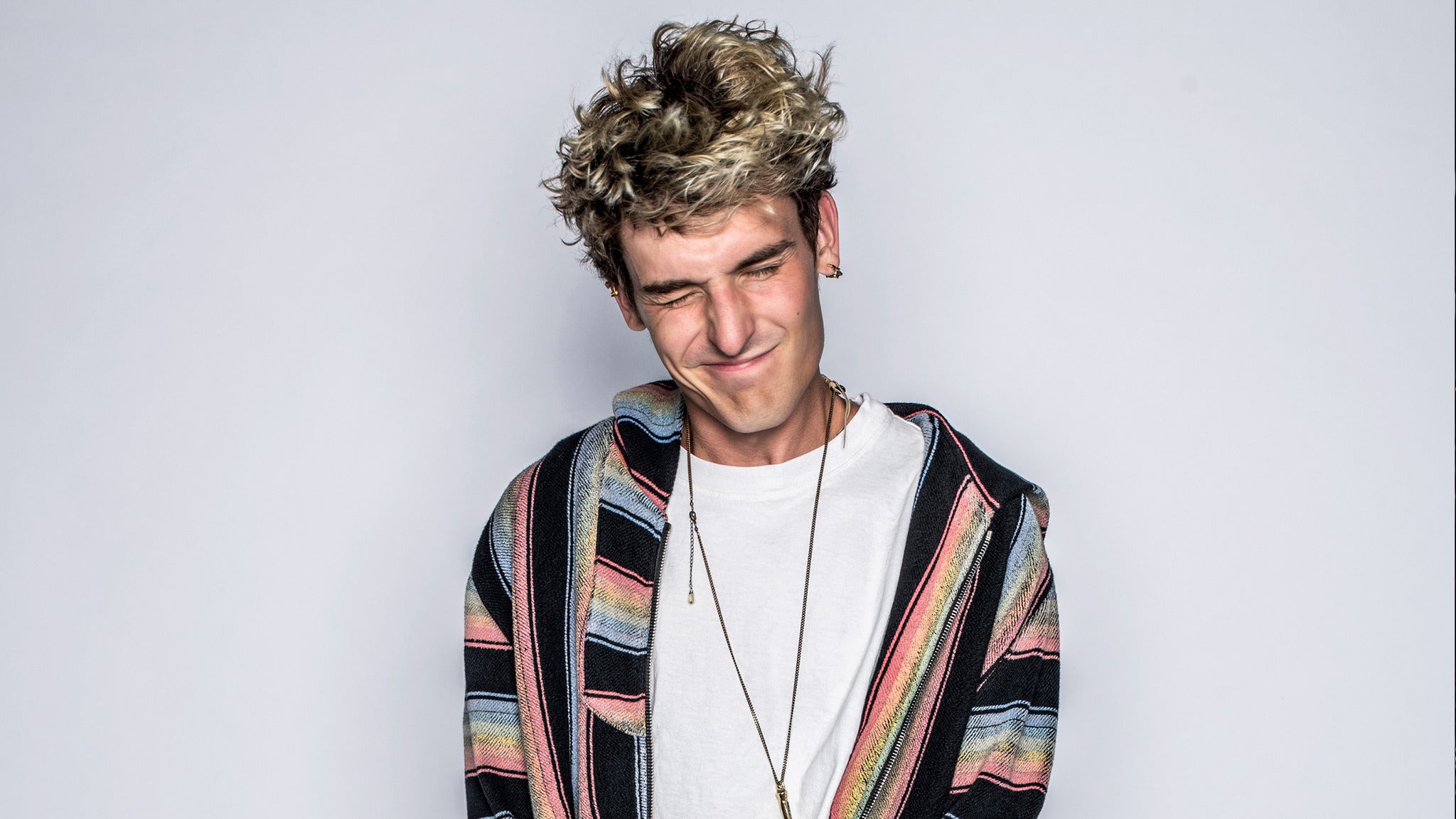 THURSDAY, JULY 29
Gallery Talk About Elizabeth Bradford's Art
Cameron Art Museum, 3201 S. 17th St. • Free with admission
Cameron Art Museum acquired new works in its permanent collection by artist Elizabeth Bradford. "Duckweed As Constellations" and "Bone Trees: Pamlico Sound" now join more than 4,000 objects owned by the museum. The art can be seen as part of "Elizabeth Bradford: A House of One Room," which is on display through Oct. 17.
Thursday evening, associate professor from UNCW's art department, Pam Toll, will host a talk about Bradford's work. Toll has been embedded in the arts scene locally for decades, as a co-founder of both Acme Arts studio on 5th Avenue and the No Boundaries International Art Colony.
MORE THURSDAY HAPPENINGS
• Start with the Eyes — Another art exhibit will open at Mayfaire from Art in Bloom Gallery. "Start with the Eyes," a pop-up exhibit featuring the art works of Elizabeth Darrow and friends, will take place at 820 Town Center Dr. Darrow's known for her figurative and abstract expressionist works. Also on display are works by Debra Bucci, Bradley Carter and Joan McLoughlin, along with ceramic artists Brian Evans, Dianne Evans and Traudi Thornton. Free!
• Boardwalk Blast — Carolina Beach's weekly fireworks display over the Boardwalk will take place around 9 p.m. First, however, the funk and R&B dance band Painted Man will take over the stage at the boardwalk's gazebo at 6 p.m. The music and fireworks are free.
FRIDAY, JULY 30
Azalea Fest Garden Party
Airlie Gardens, 10 a.m. – 2 p.m. • Tickets: $283 VIP package
Around 2,500 garden partiers will be donning their best attire to gather for juleps and socializing at historic Airlie Gardens on Friday. The Azalea Fest's premier soiree takes place from 10 a.m. – 2 p.m. for sponsors and invited VIP guests. Covid-19 postponed the normal springtime celebration, which features sips and bites — and added this year to stave off summertime temperatures: sno cones!
Bluewater has VIP packages for sale, which include a ticket to the garden party, shuttle service, as well as an afterparty at the restaurant. It includes live music on the Intracoastal Waterway plus a three-course dinner.
MORE FRIDAY HAPPENINGS
• GRiZMAS in July — Live Oak Bank Pavilion will host GRiZ at its Riverfront Park this weekend, the first electronic dance set to christen the new venue. Friday's show will include performances by EAZYBAKED and Kilamanzego; Saturday's show is sold out. Tickets are $42.50.
• Tom Gossin — Local musician Tom Gossin, best known for his stint in Nashville band Gloriana, will play a free show at Cloud 9 in downtown Wilmington on Friday night. Music starts at 7 p.m.
Saturday, July 31
Port City Soul Train Fundraiser
Dreams of Wilmington, 901 Fanning St.
Tickets: $20-$25
Only 100 tickets will be sold to the hottest dance party this weekend. Port City Soul Train will feature a DJ spinning old-school and new-school music, as patrons bring their best moves to the dancefloor. Inpsired by the '70s dance program that ran in syndication from 1971 to 2006, Port City Soul Train will be hosted by Orlando Jones — "our own Don Cornelius," according to organizer Karon Tunis-Richardson. The fundraiser will be for NorthWest Youth Corp Inc., which provides youth with improved literacy, healthy eating and living practices, and teaches anti-bullying, with goals to stop gang violence.
Concessions will be sold onsite and there will be an arts market and vendor fair. Special guests from NORAK Dance Company will also hit the soul-train line, Richardson said. The event will be filmed and aired on King TV Network at a later date.
MORE SATURDAY HAPPENINGS
• Paws on Parade — A fundraiser for paws4people, Paws on Parade is another Azalea Festival event that was postponed because of Covid-19. This weekend at Greenfield Lake Amphitheater will be the "official Dog Garden Paw-ty," with a Canine Court Pageant, professional dog portraits, vendors, live music and more. Concessions will be available for purchase. Admission is $5 ahead of time and $10 at the gate; kids 10 and under are admitted free. Gates open at 5 p.m.
Sunday, Aug. 1
Cash & Cash:
Stories, Jokes, South
Bourgie Nights, 127 Princess St.
Tickets: $25
The Cash brothers have talent. Cliff is a stand-up comedian who traverses the nation in his live-in van, bringing his Southern brand of liberal humor to comedy clubs across the states. He also released a comedy album this year that hit #1 on iTunes. Wiley is a New York Times bestselling novelist, with his latest release, "When Ghosts Come Home," hitting shelves last month.
Together, they will entertain audiences with intimate stories from their childhood, as well as discuss their creative processes, and end the evening with an audience Q&A.
Tickets are $25 in advance or $30 at the door.
MORE SUNDAY HAPPENINGS
• LGBTQIA+ GAYme Night — Locals looking forward to connecting in a safe space will be able to meet at the recently renamed LGBT Center of the Cape Fear Coast to play various board games and cards. Bring your own or choose from the center's collection. Snacks and water provided — free, 5 p.m. – 9 p.m.
---
Have tips or comments? Email info@portcitydaily.com
Subscribe now and then sign up for our newsletter, Wilmington Wire, to get the headlines delivered to your inbox every morning.
Comments