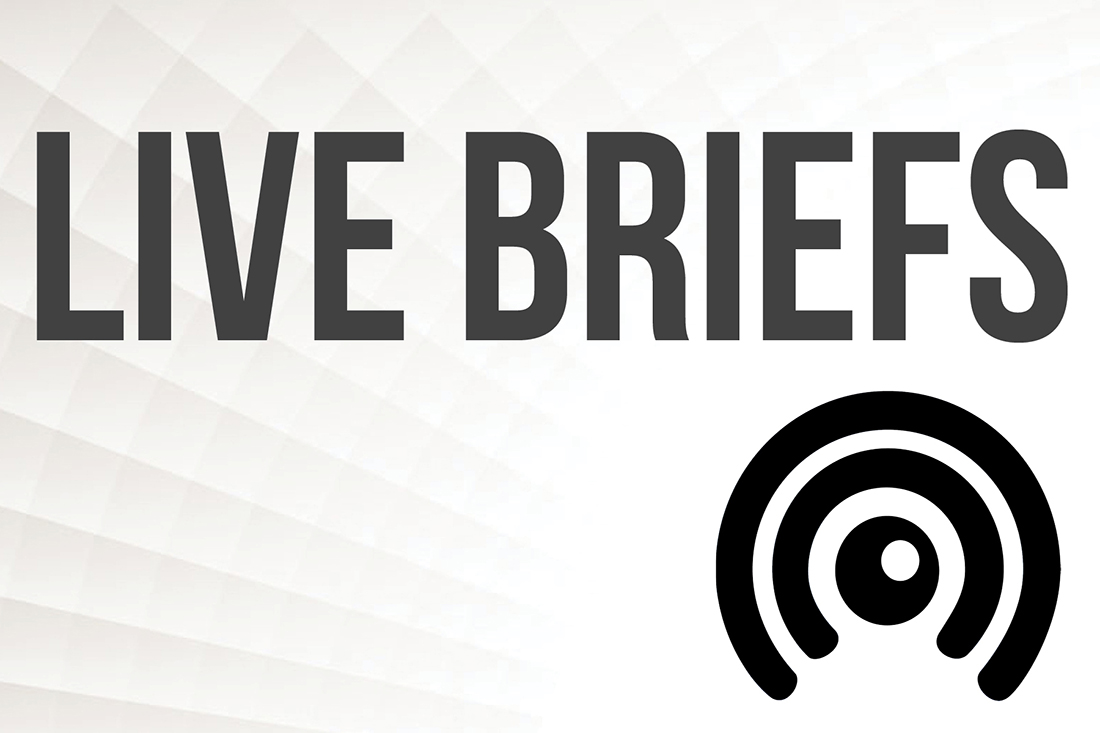 Preservation Point
The developers behind Preservation Point — a project located west of the Wilmington International Airport that includes a 7-acre private island — own industrial-purposed land directly south of the subdivision. The developer is seeking to rezone the 54-acre industrial plot to add the space to the residential subdivision, but according to notes from county planning staff, no additional lots would be built on the extra land. Staff notes also say the "vast majority of the subject site is marshland."
RELATED: Special use permit for nearly 100 boat slips on Cape Fear River heading to County Commissioners
Originally approved for 98 lots, Preservation Point's previous Special Use Permit expired after delays in obtaining approvals related to the Coastal Area Management Act. At this point, the project's website reports its "grand opening" date was Oct. 31 of this year. Also in early 2020, the developers secured a SUP for a boat dock and boardwalk connected to the private island aspect of the project, which includes a community boating facility.
Gordon Road Storage
On the far west end of Gordon Road, adjacent to its intersection with Interstate-40, a "potential conditional rezoning application" has been floated to allow for a "mini-warehouse business," according to internal county staff notes. The area is currently zoned for residential use, and would require the eventual approval of the New Hanover County Board of Commissioners. Staff notes also say the access to the storage business would be shared with an existing Buy Quick gas station.
Snow's Cut Mobile Home Park
The Snow's Cut Mobile Home Park is seeking a SUP to expand its existing territory, which is located nearby the Snow's Cut Bridge to Carolina Beach, and just north of the Snow's Cut Park.
The Mobile Home park is currently approved to house 44 spaces and camp sites for RVs, and if the new request were approved, about 28 new RV camp sites would be added. The mobile home site exists on a 4-acre lot. The board of commissioners is slated to hear the proposal during its meeting in early January.
---
PCD offers live briefs for free. Want to read in-depth reporting from our staff? Register now and then sign up for our newsletter, Wilmington Wire, and get the headlines delivered to your inbox every morning.
Send tips and comments to info@portcitydaily.com