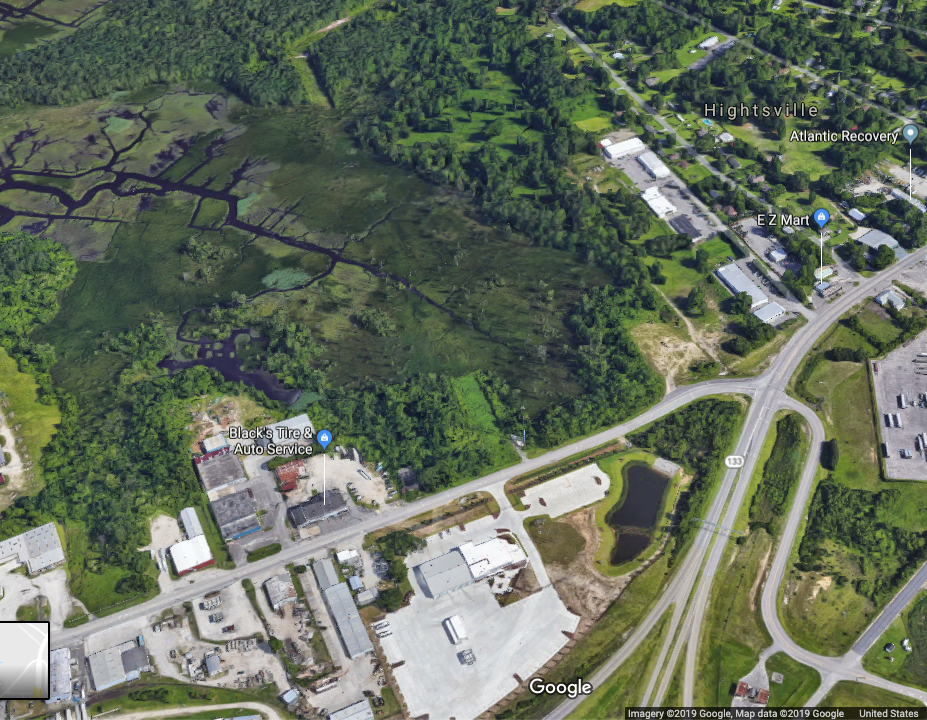 As property becomes more scarce, developers hope to utilize land previously zoned as industrial for residential purposes
NEW HANOVER COUNTY — Just off Castle Hayne Road near the Wilmington Airport sits more than 30 acres of land zoned for industrial use, but if plans are approved by New Hanover County, it could soon be the home to a mixture of new uses including residential and business.
Located at 1603 Castle Hayne Road, property owners Preservation Point Partners, LLC hopes to revitalize an area they say is underdeveloped and aging.
According to the rezoning application submitted to New Hanover County's Planning Board, the rezoning from industrial to both R-15 and B-2 will allow for a mixture of uses that will become part of an already approved residential development.
The development mentioned is known as Preservation Point (formerly known as River Breeze), and the approval would allow for commercial uses for the neighborhood as well as the surrounding area.
A changing region
There are plenty of changes taking place in New Hanover County and the applicants claim that the Castle Hayne Corridor is no different.
"The Castle Hayne Road Corridor, from the Highway 17 Bypass to MLK Freeway is undergoing changes due to improved access connections and the proximity to Downtown Wilmington and the Highway 421 Industrial Corridor. In addition, Castle Hayne Road runs parallel to the Cape Fear River, thus providing access to riverfront property," according to the application.
With the overall demand for more residential areas in the county, the applicants claim the property's current industrial zoning is inappropriate for the direction the county is heading.
Its shape and proximity to wetlands also make it difficult to develop a large industrial use on the property, the application states.
---