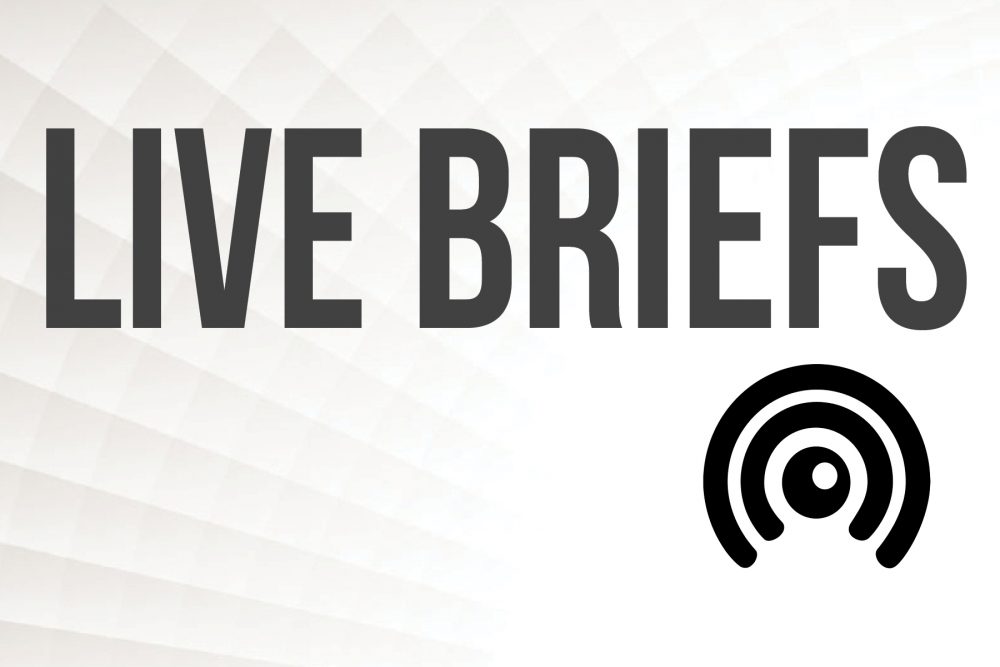 NEW HANOVER COUNTY — New Hanover County's free Covid-19 testing site at the Health and Human Services Annex will not be able to test anyone who is not already in the drive-thru line, a spokesperson announced at 1:35 p.m.
The site is down to approximately 100 tests. It started with 650 at 9 a.m. and planned to stay open until 3 p.m. or until supplies ran out.
The tests were given away on a first-come, first-serve basis.
---
Have tips or comments? Email info@portcitydaily.com
PCD offers live briefs for free. Want to read more from our staff? Subscribe now and then sign up for our newsletter, Wilmington Wire, to get the headlines delivered to your inbox every morning.