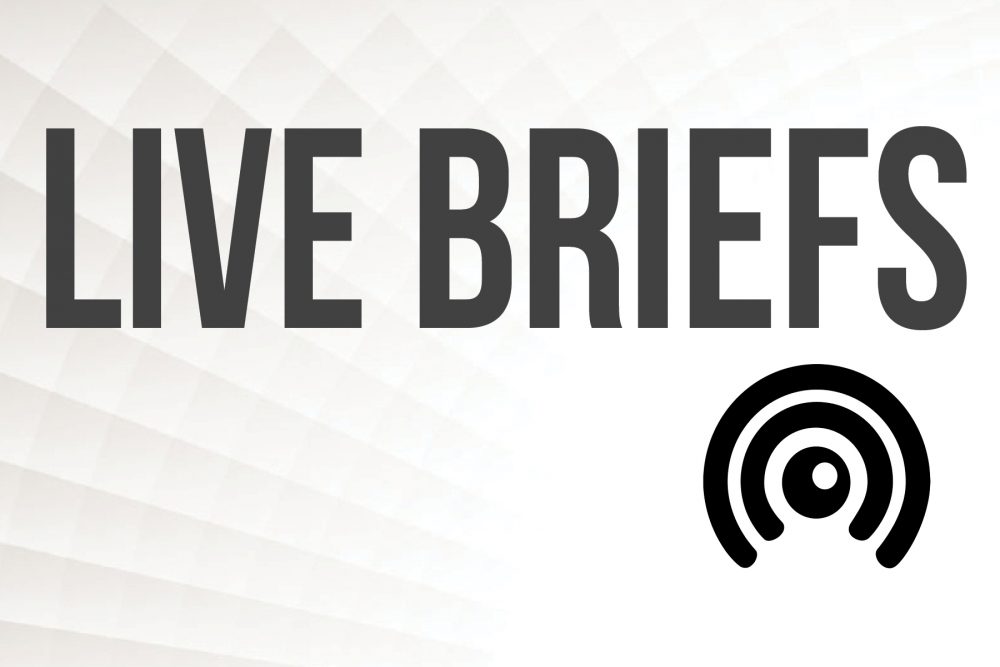 WILMINGTON — The new Paramount mini-series "George and Tammy," starring Michael Shannen and Jessica Chastain as George Jones and Tammy Wynette, has set up in Wilmington to begin shooting. TW Cast and Recruit is in need of extras 18 and older for the duration of filming.
READ MORE: Now rolling: 'George & Tammy' starts production in Wilmington, other projects wrap, state budget preserves film incentive
From Abe Sylvia ("Nurse Jackie," "Dead to Me"), "George and Tammy" follows the tumultuous relationship of iconic country crooners and power couple George Jones and Tammy Wynette. Based on the book, "The Three of Us: Growing Up with Tammy and George," written by the couple's daughter, Georgette Jones, the show will be casting males and females, 18 and up, from December 2021 through April 2022.
All interested parties must be available for costume fittings and Covid tests prior to working. The series is a period piece, set in the '70s, and has access to limited sizing in various costumes. Therefore, all casting submissions must include accurate measurements to go into the database at www.castifi.com/talent.
Standard pay is $80 for eight hours, and time-and-a-half for every hour that exceeds the eighth. There will be some speciality rates for featured background actors.
Everyone booked for the series will be required to receive a mandatory Covid test ahead of their fitting and prior to filming. All extras will receive a $50 bump per Covid test taken off set and a minimum $20 fitting bump.
Specifics on roles, fittings and testing commitments can be found at www.facebook.com/twcastandrecruit.
---
Have tips or comments? Email info@portcitydaily.com
PCD offers live briefs for free. Want to read more from our staff? Subscribe now and then sign up for our newsletter, Wilmington Wire, to get the headlines delivered to your inbox every morning.