WILMINGTON — On Sept. 3, Nikki Lane, Brent Cobb and Andrew Combs each took the stage at Greenfield Lake Amphitheater.
SEE MORE: Catch up on photo galleries from other shows
Cobb was touring in release of his fourth album, "Keep Them on They Toes," in 2020, with Brad Cook in Durham, North Carolina. Nikki Lane performed vocals, piano, fiddle and tuba on the album on the track "Soap Box," which was co-written by Cobb's father, Patrick. The two performed the song together during Friday night's show.
Photographer Tom Dorgan of MoonFrog Media said Lane complimented Combs bravery for taking over the stage solo night after night. Her nerves, she said, got the best of her when she was stripped down. Only a few songs in, the same band who backed Cobb joined Lane onstage.
The singer-songwriters all included stories about their process and with whom they worked, according to Dorgan. The three came together at the end of the night to play through an encore, "You and Me Go Fishing in the Dark," a cover of a Nitty Gritty Dirt Band song.
Below are Dorgan's shots from the show. Click for the gallery or scroll down.
Nikki Lane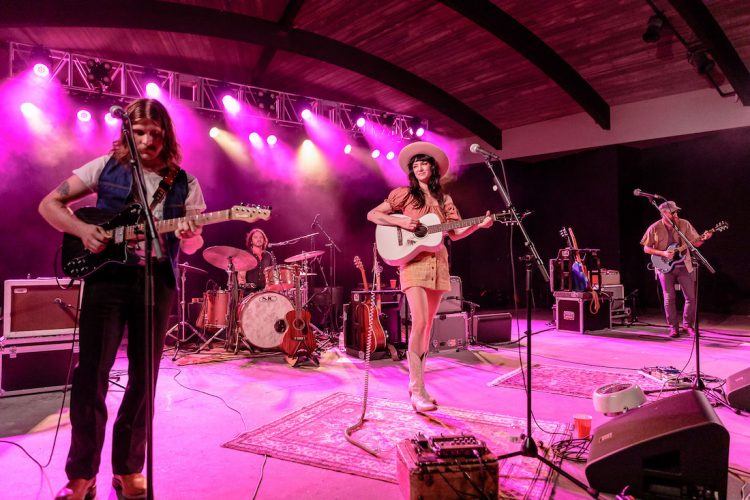 Brent Cobb
Andrew Combs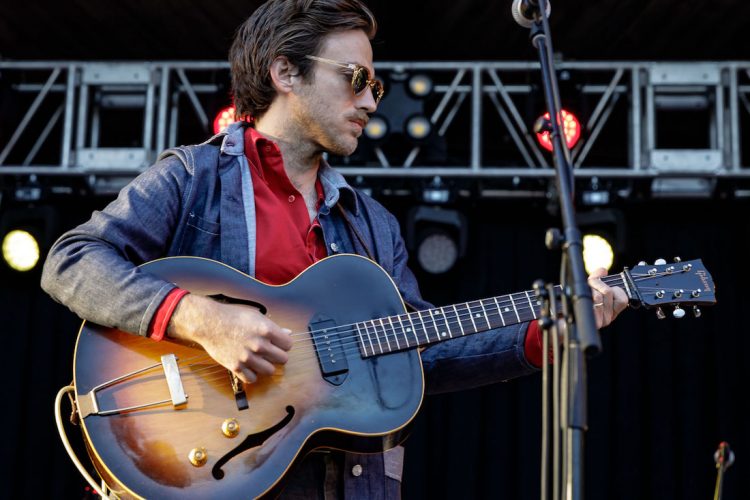 ---
Have tips or comments? Email info@portcitydaily.com
Subscribe now and sign up for our newsletter, Wilmington Wire, and get the headlines delivered to your inbox every morning.