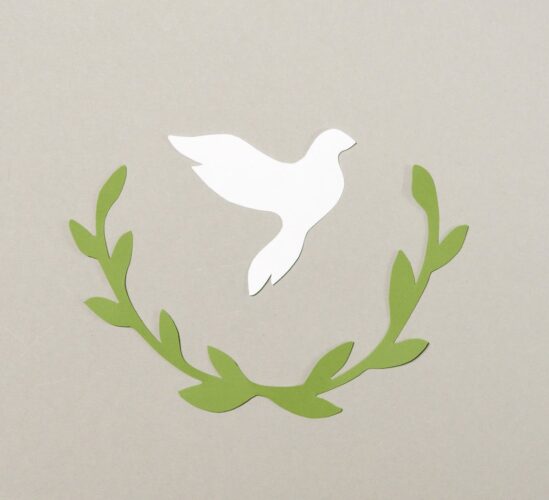 WILMINGTON — Mr. Donald Ray English, age 82 of Wilmington, North Carolina, was born on January 31, 1940 and passed away on June 12, 2022, at his residence.
He was the son of John David English and Emma Autry.
Donald leaves behind to cherish his memories his wife of many years: Jeanette Turner English, of the home; one son, Carlton English (Barbara), of Wilmington, NC; one grandson, Andrew English, of Wilmington, NC; one grand daughter, Elizabeth English of Wilmington, NC; three step-children, Barbara Fontenot, of LA, Ricky Harvell, of Leland, NC, Betty English Barber, of Burgaw, NC, two sister in laws Dorothy Grant, of Thomasville, NC and Betty Watts (James), of Chapin, SC, along with a host of realities and friends.
Along with his parents he is preceded in death by three brothers: Edward Allen, Robert Earl, and John Franklin English.
A time of visitation will be held from 10:00am till 10:45am at Wilmington Funeral Chapel, with a graveside service to be conducted at 11:00am, on Wednesday, June 22. 2022.
Share memories and condolences with the family by visiting the "Condolence" tab.
Wilmington Funeral & Cremation 1535 S. 41st Street Wilmington, NC 28403 910-791-9099