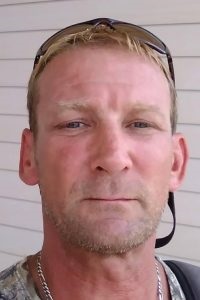 ROCKY POINT — Christopher John Plumley, 52, passed away Monday, May 10, 2021, at Lower Cape Fear LifeCare.
Christopher was born Feb. 5, 1969, in Akron, Ohio, to Gary Martin Plumley and Jackie Thompson.
In addition to his parents, Christopher is survived by his wife, Tracy Plumley (Greer); and stepmother, Shelly Plumley.
There are no services planned at this time.
Share online condolences with the family at Wilmington Funeral & Cremation.
Comments