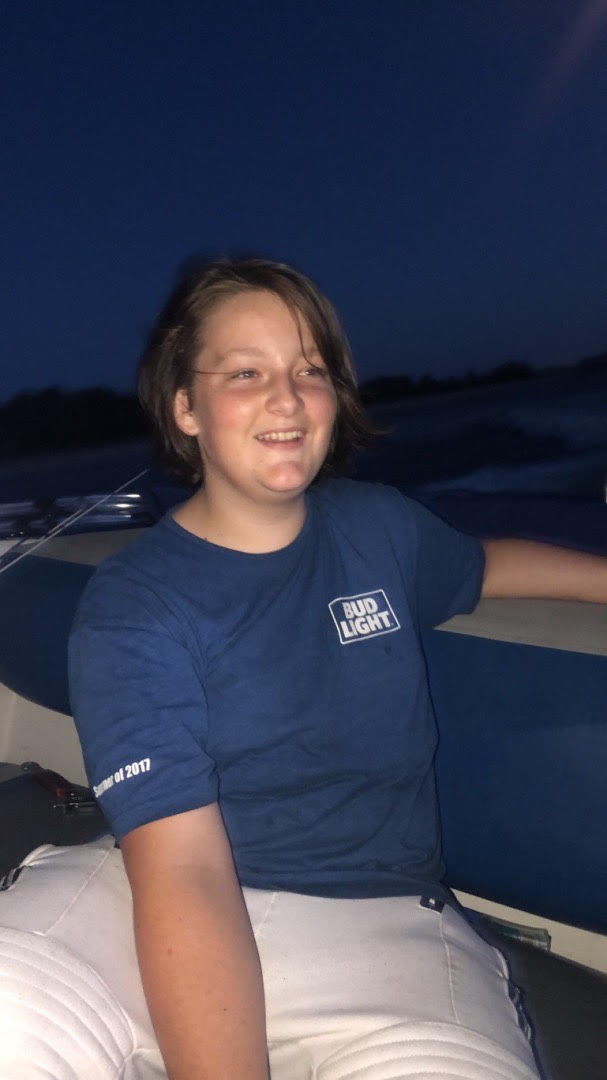 Update Monday 12:05 p.m. — Chase Novak has been located and returned home safely, according to authorities.
NEW HANOVER COUNTY — The New Hanover County Sheriff's Office is asking for the public's help to find a 14-year-old last seen in the Monkey Junction area.
According to the New Hanover County Sheriff's Office (NHCSO), Chase Novick was last seen at 522 Valie Lane off of Carolina Beach Road on Friday, Jan. 10.
NHCSO describes Chase as a 5-foot-8-inch male, approximately 180 pounds, with hazel eyes and medium-length brown hair. Chase has no tattoos or identifying marks; he was last seen wearing "Black sweatpants, black t-shirt with red Nike checkmark, and white Nike shoes," according to NHCSO.
Chase attends New Hanover High School. Anyone with information is encouraged to contact the Sheriff's Office at 910-798-4200.