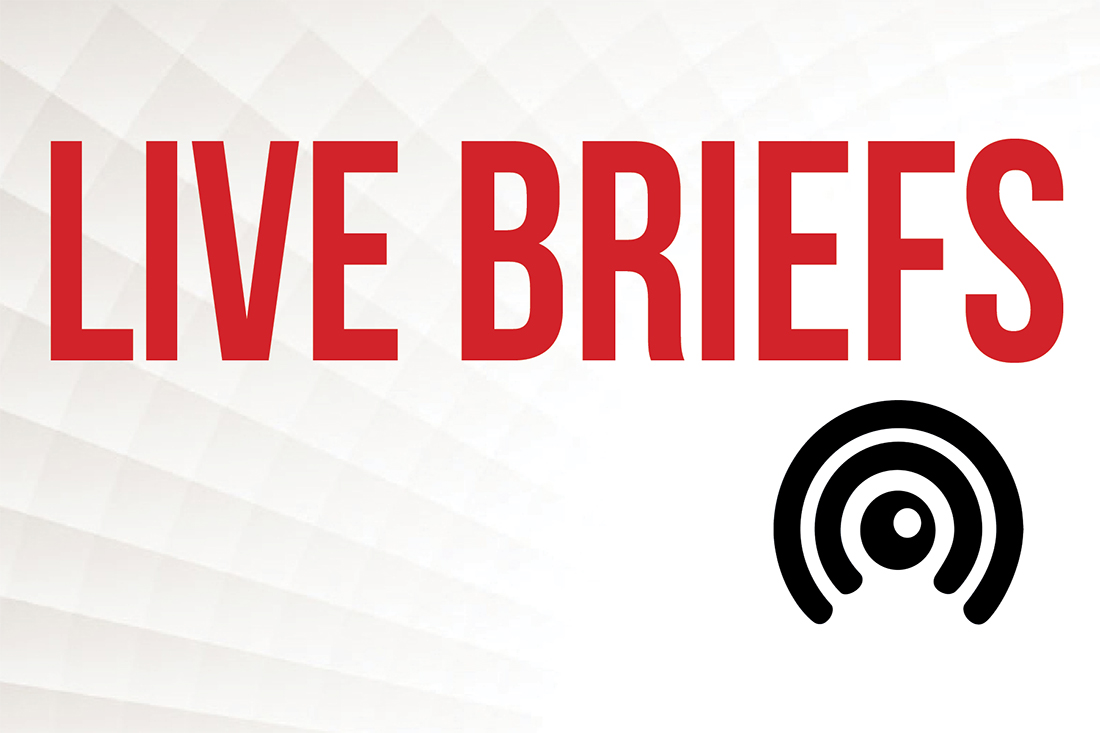 WILMINGTON — Molson Coors released a statement Monday in response to the double homicide that took place in the Providence Road area at the home of George Taylor III, TRU Colors Brewing chief operating officer. The global brand, which has a distribution partnership with TRU Colors, noted it stands in solidarity with the Wilmington brewery.
"We are deeply saddened by this weekend's tragedy, and have been in contact with George Taylor and the Tru Colors team," the statement relayed. "We have passed along our condolences to the families of the victims and remain as committed as ever to TRU Colors and their mission."
TRU Colors Brewing, founded by George Taylor — the father of Taylor III — works toward ending street violence and offering positive economic opportunities for active gang members, sometimes even rivalries. Over the weekend, according to New Hanover County Sheriff's Office, 29-year-old validated gang member Koredreese Robert Tyson was shot at the COO's home in the Middle Sound area. Taylor revealed Sunday night, in the company's response to the murders, Tyson had ties to the TRU Colors brand.
Twenty-one-year-old Bri-yanna Emily Williams died at the scene as well. A third victim, whose name has been withheld, is in the hospital after suffering a gunshot wound to the chest.
The homeowner, George Taylor III, did not sustain injuries.
TRU Colors and Molson Coors banded together in April 2021, according to the Wilmington Business Journal, after Coors "made an equity investment" to help propel TRU's mission and growth. Taylor said then that partnering with the worldwide brand — known for its production of Coors and Miller beers, among other products — seemed natural because of the corporation's commitment to inclusivity and social justice.
TRU Colors made its first batch of TRU Light beer earlier in the month and had scheduled its distribution statewide three weeks ago; it even garnered attention on GMA. Taylor then announced the product's flavor wasn't up to standards and pushed back the launch until further notice, according to the Wilmington Business Journal.
No suspects have been detained in the weekend's double homicide. The sheriff's office has said the investigation is ongoing.
Catch up on weekend coverage of the double homicide through PCD's Live Briefs:
---
Have tips or comments? Email info@portcitydaily.com
Subscribe now and then sign up for our newsletter, Wilmington Wire, to get the headlines delivered to your inbox every morning.