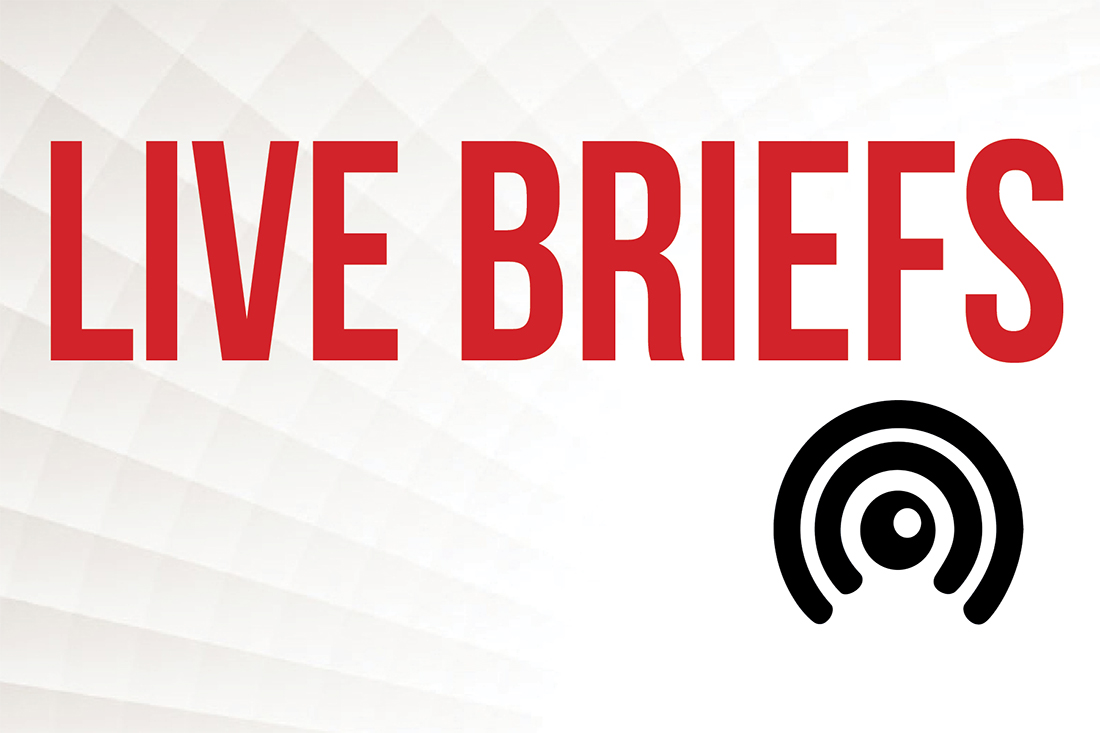 NEW HANOVER COUNTY — On Monday, Wilmington Police Department released the cause of Noble Middle School's assistant principal David Bostian's death as suicide by gun.
RELATED: Former student details allegations of abuse, Noble Middle VP arrested, found dead hours later
Bostian died on Friday, Apr. 2. WPD were dispatched after a 911 call was made, and arrived at Bostian's home on Tipton Ct. at 9:05 a.m.
Officers found Bostian deceased on arrival. The cause of death is still under investigation at this time.
Bostian was arrested on Friday, Apr. 2, around 1 a.m., for having an alleged relationship with a 15-year-old student in the '90s when he was employed by New Hanover High School.
New Hanover County Schools announced Bostian's resignation the morning of Apr. 2.
---
Tips or comments? Email info@portcitydaily.com
Want to read more from our staff? Subscribe now and then sign up for our morning newsletter, Wilmington Wire, and get the headlines delivered to your inbox.
Comments