THURSDAY, AUGUST 5
Vivace Music Festival: Chamber Music Masterpieces
First Presbyterian Church, 125 S 3rd St. • Tickets: $28
The Vivace Music Festival has been taking place since July 22, featuring workshops, concerts and outreach programming, while bringing premier classically trained musicians into town.

On Thursday violinist Movses Pogossian, cellist Raman Ramakrishnan and pianist Ieva Jokubaviciute will perform Johannes Brahms' Piano Trio No. 3 in C minor, Op. 101. Jokubaviciute will then join violinist Daniel Phillips on Antonín Dvořák's four Romantic Pieces, Op.75. Following will be a performance by Jokubaviciute on piano, with cellist Zvi Plesser and violinist Ara Gregorian, taking on Béla Bartók's selections from 44 Duos for 2 Violins, Sz.98.

The show starts at 7:30 p.m. The festival lasts through Aug. 9 with six more events slated to take place, all found here.
MORE THURSDAY HAPPENINGS
• It's Owl Good — The latest art exhibit at Airlie Gardens features 10 4-foot-tall fiberglass owls, each decorated by a select group of artists. The exhibit can even be enjoyed with a scavenger hunt; just ask about it upon paying admission, $3-$9. The gardens are open daily 9 a.m. – 5 p.m.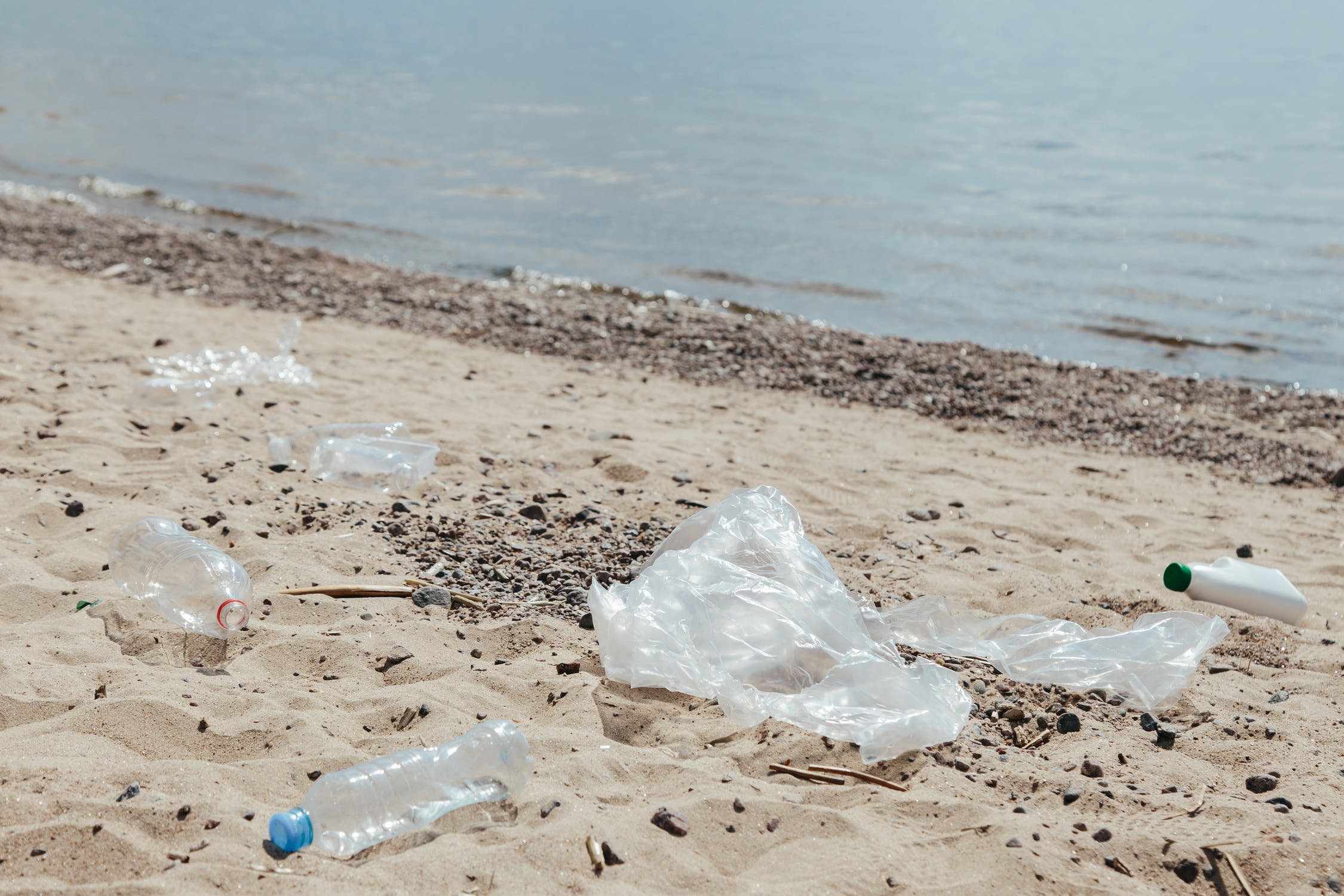 FRIDAY, AUGUST 6
Maddie's Mission Shark Crawl
Lazy Pirate, 701 N. Lake Park Blvd. • Free
Plastic Ocean Project is hosting a family-friendly Shark Crawl on Friday from 6 p.m. to 9 p.m. The event will feature live music, games and raffles. The Lazy Pirate will have drink specials with proceeds directly benefiting Plastic Ocean Project, a nonprofit with the goal of removing plastic waste from the ocean.

Also, the event will feature a screening of a short video from the project's youth ambassador, Maddie, of "Maddie's Mission." The ambassador interviewed English rower Mark Delstanche, who is trekking across the Atlantic Ocean from NYC to London solo. Delstanche is on his high-tech rowboat to collect samples from the North Atlantic's Gulf Stream. He will be the first to accomplish the feat but more importantly will gather scientific data on micro plastics to learn how they affect circulation of the Gulf Stream.

MORE FRIDAY HAPPENINGS
• Trevor Hall — Greenfield Lake Amphitheater is welcoming singer-songwriter Trevor Hall whose influences cover roots-rock, folk and sounds from the Far East. Opening act Cas Haley will take the stage first at 6 p.m. Tickets are $34.50 and can be purchased here.
• Wilmington Goth Night — Pull out your pleather, mesh and finest black lipstick. The Barzarre (1610 Castle St.) is hosting goth night, with ​​DJ Straftanz, lots of fog, and lasers. The DJ will be curating the playlist to include synth pop, cold wave, dark medieval folk tunes, and post-punk — and it will be loud. It's free and open to all ages, or the event can be livestreamed: mixcloud.com/live/djstraftanz or twitch.tv/djstraftanz.
• Vaccine Happy Hour — The New Hanover County Health and Human Services is pairing up with the Cape Fear Beer Alliance to host vaccine clinics at various breweries. From 6 p.m. – 8 p.m. at Waterline (721 Surry St.) Brewing Company, folks 21 and up can choose the one-shot J&J or two-shot Pfizer vaccine. Those who get vaccinated will receive a $6 token good for use at various participating breweries, taprooms, and bottle shops. No appointment required.
SATURDAY, AUGUST 7
Miranda Lambert
Live Oak Pavilion at Riverfront Park, 10 Cowan St. • Verified resale tickets: $129+
Coming through Live Oak Pavilion at Riverfront Park, country powerhouse Miranda Lambert's Wildcard Tour will stop through Wilmington this Saturday.

Lambert has put out nine studio albums to date and sold over 7 million stateside, seven of which went platinum. The Grammy-award-winning artist released "The Marfa Tapes" in March 2021 — recorded in Marfa, Texas, with collaborators Jon Randall and Jack Ingram.

Openers will be country acts Matt Stell and Elvie Shane.
MORE SATURDAY HAPPENINGS
• Raptor Rendezvous — SkyWatch Bird Rescue (3600 Lyon Ave., Castle Hayne) is hosting a meet-and-greet from 11 a.m. – 3 p.m. Visitors will be able to interact with the birds, overseen by a gloved handler who also will tell stories and inform the public of the nonprofit's mission. Admission is $6-$10.

• Eric Gales — Over at Greenfield Lake Amphitheater, guitar virtuoso Eric Gales will take the stage with special guests Marvelous Funkshun. Gales has been making a name for himself since 1991, when he was 16 and signed to Elektra Records. His left-handed playing brings a hybrid of blues and rock to new sonic heights. Tickets are $37.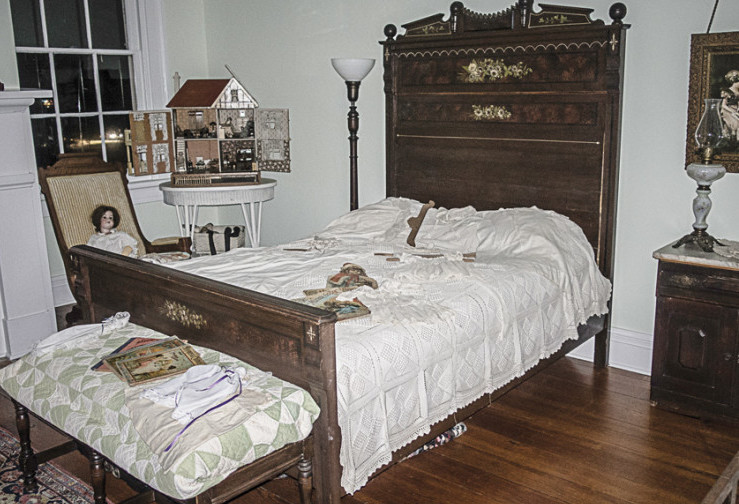 SUNDAY, AUGUST 8
Poplar Grove Full and New Moon Ghost Tours
Poplar Grove Plantation, 10200 US Highway 17 North • Tickets: $15
The 19th century plantation has been home to numerous Foy family members throughout the centuries, many of whom are said to still have a presence on the grounds.

Every new and full moon on the plantation, ghost tours are held to summon the spirits and possibly track paranormal activity. The Foys, former slaves and even tenant farmers have been known to show up. A scroll of the dead is provided to inform tourists about all family members who died at the Manor House.

Tours are given at 3 p.m. and 8 p.m. during new moons and at 8 p.m. during full moons. Youth must be accompanied by an adult.
MORE SUNDAY HAPPENINGS
• Cliff Cash — The Wilmington comedian hasn't done a standup show in two years locally. During Covid-19, Cash released a comedy album that hit number-one on the iTunes charts, and he did a storytelling event last week with his brother and NYT Bestselling author Wiley Cash. Sunday he takes over the Bourgie Nights (127 Princess St.) stage again for a night of Southern-branded humor. Tickets are $20 in advance or $25 at the door; doors are at 6 p.m. with show starting at 7 p.m.

• "Labyrinth" screening — Jareth the Goblin King and Sarah will be on the big screen once again come Sunday at the Carolina Beach Lake. David Bowie and Jennifer Connelly's 1986 classic film is all about mythical creatures — created by Jim Henson — who help Sarah along her journey to find her baby brother, Toby. He's being held captive in the Goblin King's castle, only to be returned if Sarah solves the labyrinth. Movies are free and start at dusk; lawn chairs and picnics welcome, though concessions are sold.
---
Have an event you want considered for inclusion in PCD's Li'l Friday Roundup? Email info@portcitydaily.com.