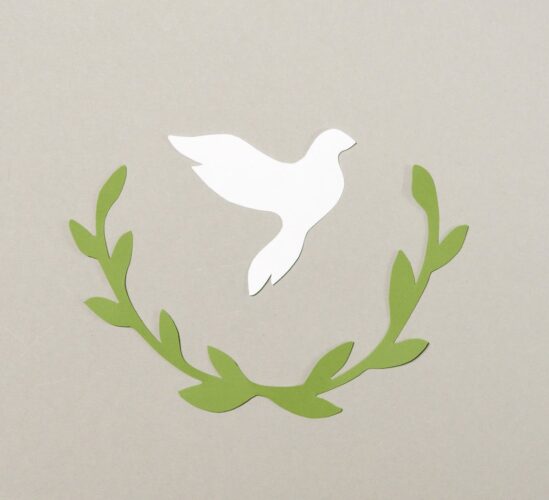 KURE BEACH — Mr. Fred K. Pasour of Kure Beach, NC passed away on June 12, 2022. Mr. Pasour retired from Ford Motor Company. He was a proud Shriner, Temple Master, District Deputy Grand Master of the 42nd Masonic District, and a member of the Royal Order of Jesters. Mr. Pasour was a proud US Army Veteran.
He was preceded in death by his wife Margaret and his sons, Mark and David Pasour. He is survived by Evelyn Bowman, his long-time best friend, his Granddaughter Sydney and Grandson Christopher and one Great-Grandson Finley Mark Pasour.
A memorial service will be held at First Presbyterian Church, Kenan Chapel in Wilmington NC, on Wednesday, June 15, at 1:00 p.m. The service will be conducted by Pastor Dan Lewis and Rev. Arlen Johnson.
In lieu of flowers donations may be made in Fred's memory to Lower Cape Fear Lifecare Hospice or to Shriners Children's Hospitals.
Condolences may be shared with the family at www.andrewsmortuary.com