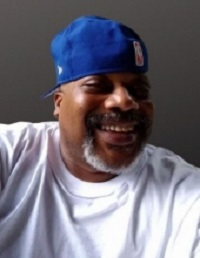 LELAND — Shawon Lamonte Adams, 51, passed away Friday, May 14, 2021.
His love and memories will remain in the hearts of his mother, Pamela Adams of Orlando, Florida; father, Bernell Brown of Orlanda, Florida; and a host of brothers and sisters.
Services will be private.
Share online condolences with the family at Davis Funeral Home.
Comments