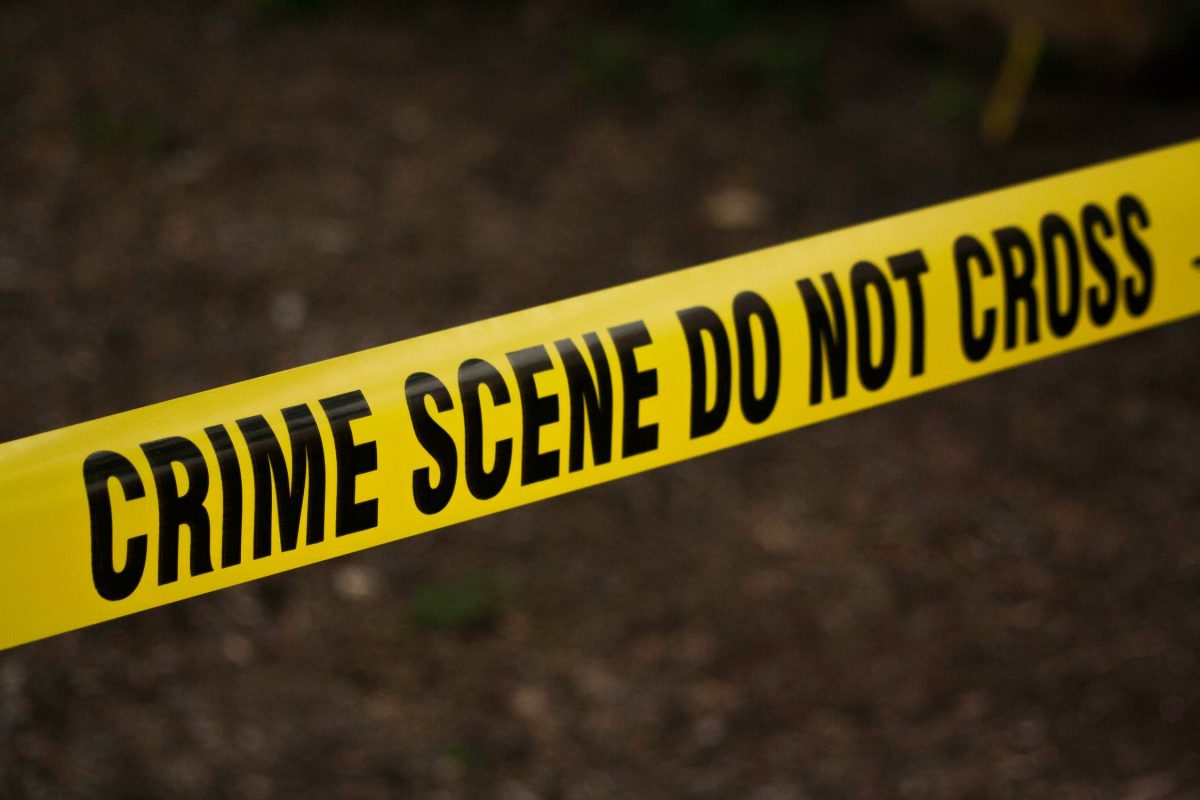 WILMINGTON — Authorities are investigating an early Sunday morning shooting that left two injured.
According to the Wilmington Police Department, officers responded to the New Hanover Regional Medical Center around 3 a.m. on Sunday morning. They were notified that two male victims — an 18-year-old and a 22-year-old — had been dropped off at the hospital with 'non-life-threatening' gunshot wounds.
Officers interviewed the victims and determined the shooting had taken place on the 4200 block of Hoggard Drive, in a neighborhood off of S. Kerr Avenue.
This case is still under investigation. Anyone with information is encouraged to contact the Wilmington Police Department at (910)-343-3609 or use tip708.com for anonymous methods.