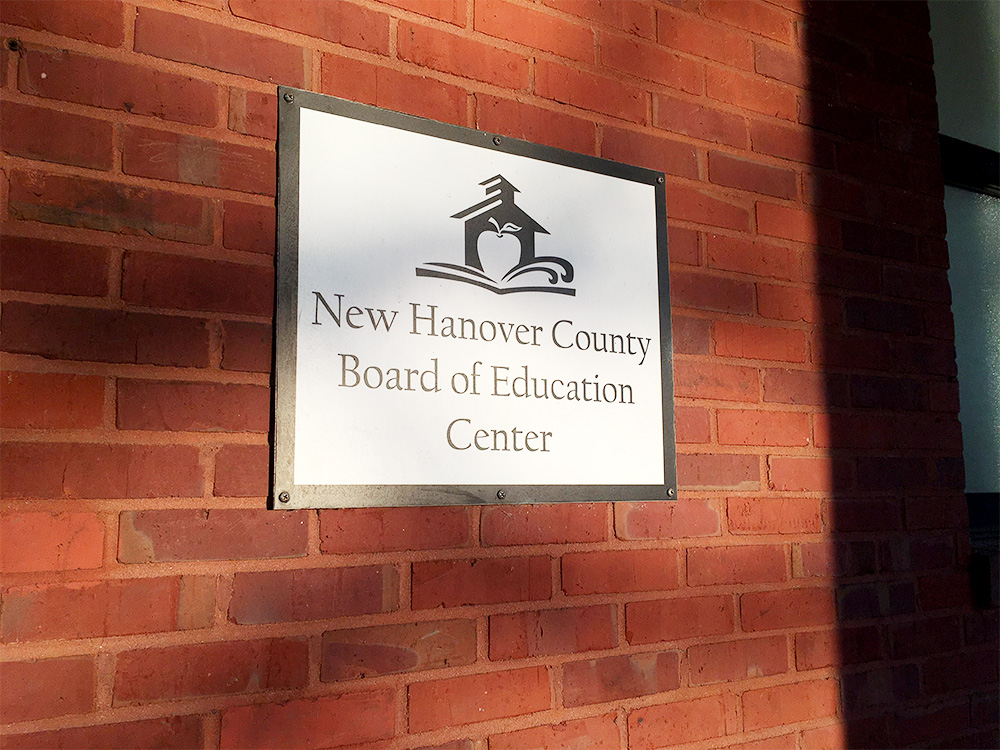 NEW HANOVER COUNTY—At least one incumbent appears to be out of his New Hanover County Board of Education seat. According to North Carolina State Board of Election results, Bill Rivenbark, Bruce Shell, Don Hayes and Janice Cavenaugh have secured the top four votes in New Hanover County's Republican primary election.
If results hold, Current Chairman Edward Higgins Jr. has failed to make the November ballot by more than 400 votes.
Seven candidates appeared on the Republican primary ballot, with four sitting board members seeking re-election and three newcomers vying for a seat. Rivenbark, a newcomer, earned the most votes out of all seven candidates.
RELATED: See where New Hanover County School Board members stand on issues
After serving the New Hanover County School board for 24 years, Higgins will likely not appear on the ballot in November. Higgins has been re-elected to a total of six terms since his first in 1994.
After Rivenbark, incumbents Shell, Hayes and Cavenaugh earned the next highest votes. Higgins earned the fifth-most votes, 428 shy of Cavenaugh, who secured the last spot on the ballot.
The four candidates–Rivenbark, Shell, Hayes and Cavenaugh–will appear on the ballot alongside Democratic candidates Stefanie Adams, Nelson Beaulieu, Elena Rosemond-Hoerr and Judy Justice.
Because there are four seats open in November, and only four Democrats running, Adams, Beaulieu, Rosemond-Hoerr and Justice did not require a primary.
North Carolina State Board of Election results are not official reflections of the actual election results, which could be contested or undergo a recount.
The state's primary election results appear below:
Bill Rivenbark – 3,199
Bruce Shell – 2,884
Don Hayes – 2,721
Janice Cavenaugh – 2,630
Edward Higgins – 2,202
Frank Meares – 1,984
Christopher Morgan – 1,784
---
Johanna Ferebee can be reached at johanna@localvoicemedia.com or @j__ferebee on Twitter