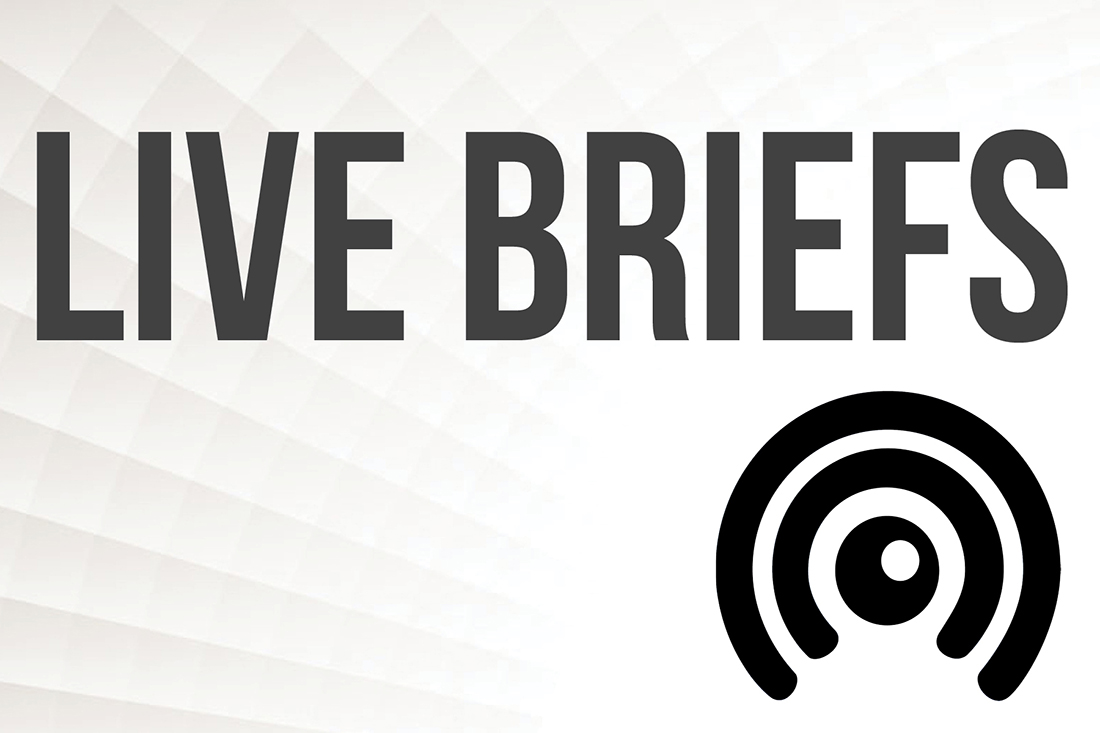 LELAND — The Art League of Leland (ALL) will begin accepting submissions on Jan. 13 for its annual art exhibition and sale, "It's ALL Art," slated for May 1 – 2. The event will take place at Leland's Brunswick Forest Fitness and Wellness Center, in accordance with Covid-19 protocols in effect across the state during that time.
The deadline for 2D and 3D artists to register is March 5; cost is $25 for ALL members and $40 for nonmembers. People's Choice awards will be given to three pieces of artwork, as selected by exhibition visitors.
Submission guidelines and a PDF of the registration forms to print and complete can found on ALL's website. Artists will be need to deliver artwork on April 30. Questions can be directed to itsALLart2020@gmail.com.
---
PCD offers live briefs for free. Want to read in-depth reporting from our staff? Register now and then sign up for our newsletter, Wilmington Wire, and get the headlines delivered to your inbox every morning.
Send tips and comments to info@portcitydaily.com