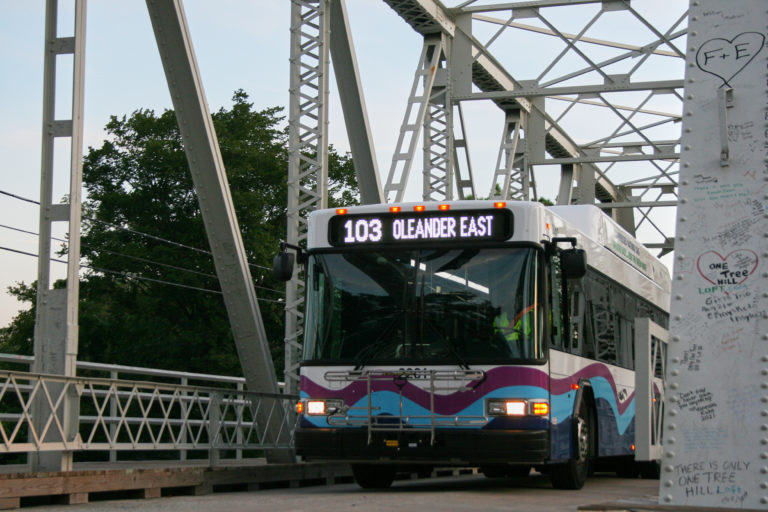 NEW HANOVER COUNTY — With election season in full effect, Wave Transit will make it easier for constituents to head to their polling destination on Election Day.
The public transportation authority board voted unanimously to allow for "fare-free Tuesday" for all area riders. Services include the fixed-route bus, Paratransit, RideMICRO, UNCW Seahawk Shuttles, and the Port City Trolley.
The routes will operate on normal schedules, while the Paratransit and RideMICRO passengers must plan their rides in advance. RideMICRO can be booked here.
The free rides are only accessible Nov. 8, though early voting opens Thursday, Oct. 20. To learn about the candidates seeking office in New Hanover County, click here for Port City Daily's questionnaires and learn about their stances.
Further assistance with Wave rides can be accessed by calling (910) 343-0106 or emailing info@wavetransit.com.
---
Have comments or tips? Email info@portcitydaily.com
Want to read more from PCD? Subscribe now and then sign up for our newsletter, Wilmington Wire, and get the headlines delivered to your inbox every morning.