THURSDAY, AUGUST 19
Sublime with Rome / Michael Franti and Spearhead
Live Oak Bank Pavilion, 10 Cowan St. • Tickets: $50 and up
The Azalea Festival concerts from 2020 are finally taking place almost a year and half later since Covid-19 shuttered venues and postponed events. The upswing: A new venue will welcome them at Live Oak Bank Pavilion at Riverfront Park.
Former Sublime bassist Eric Wilson, along with Rome Ramirez and Carlos Verdugo, will play from three albums Sublime with Rome has released since 2010 — and of course classic Sublime tracks. The band blends ska, reggae, garage rock, and hip-hop.
Michael Franti and Spearhead are well-known for focusing on positivity and especially welcoming families and kids to their concerts. Their blend of jazz, funk, reggae and folk have come with chart-toppers like "Say Hey (I Love You)," "Sound of Sunshine," and "I Got You."
Doors are at 5 p.m. and the show starts at 7 p.m.
Onward, Soldiers — One of Wilmington's favorite rock outfits will be playing at Carolina Beach's Ocean Grill and Tiki Bar, beachside nonetheless, starting at 7 p.m. Thursday. The group will play through tunes from "Ghosts In This Town," "Monsters" and "Daydreamer," along with some selections from frontman Sean Thomas Gerard's new album "Finally Found a Paradise." Show is free.
FRIDAY, AUGUST 20
The Avett Brothers
Live Oak Bank Pavilion, 10 Cowan St. • Tickets: $60 and up
North Carolina's darling Americana folk-rockers are returning to Azalea Festival to perform for the masses five years after their last stint in town. The show will welcome to the stage Seth and Scott Avett, Bob Crawford, Joe Kwon, and touring members Tania Elizabeth and Bonnie Avett-Rini, to run through their vast catalog of sounds. 
This time around they're armed with a new album, "Gleam III" — and presumably a thirst for live performing as it's been 16 months of canceled shows. Local band L Shape Lot will open Friday night, with Chatham County Line opening Saturday's show.
Run Through History 5K / 1-Mile Walk — The Historic Wilmington Foundation is hosting a fundraiser which provides participants a safe way to support the nonprofit while engaging in a 5K run or 1-mile walk. Custom maps provide four walkable routes with snippets of information about the city's history. Cost is $30.
SATURDAY, AUGUST 21
11th Annual Wahine Classic Surfing Competition
Carolina Beach Pier, 1810 Canal Dr. • Free for spectators
For more than a decade, the annual Wahine Classic has celebrated female surfers with a competition welcoming all ages and levels, from pro-short to longboard, amateur and professional. There's even a "Teenie Wahine" division.
Normally held at Crystal Pier in Wrightsville, the classic has moved south to Pleasure Island in 2021. The event also raises money to give to local nonprofit organizations that promote wellness for women and girls.
Interested surfers can sign up here; more about the competition can be found here.
NC Azalea Festival — Both the parade and street fair are taking place this weekend and are free to attend. The parade gets underway at 9 a.m. along 3rd Street, and will move from Market to Bladen streets. An Azalea Shuttle provided by Wave Transit will be running from Independence Mall to the parade every 15 minutes between 7 a.m. and 2 p.m. for folks who don't wish to park downtown. Fares are $2 per way ($4 round trip). Children under 5 are free, and tickets must be purchased with cash.
The street fair in downtown Wimington will be open with both food and arts and crafts vendors, a music and beer garden, multicultural stages, activities and more. Friday evening will feature food vendors only at the street fair, with the beer and music garden open. Saturday and Sunday will have all areas open from 10 a.m. – 6 p.m., with fireworks taking place Saturday evening at 9 p.m. See the NC Azalea Festival maps and schedules here.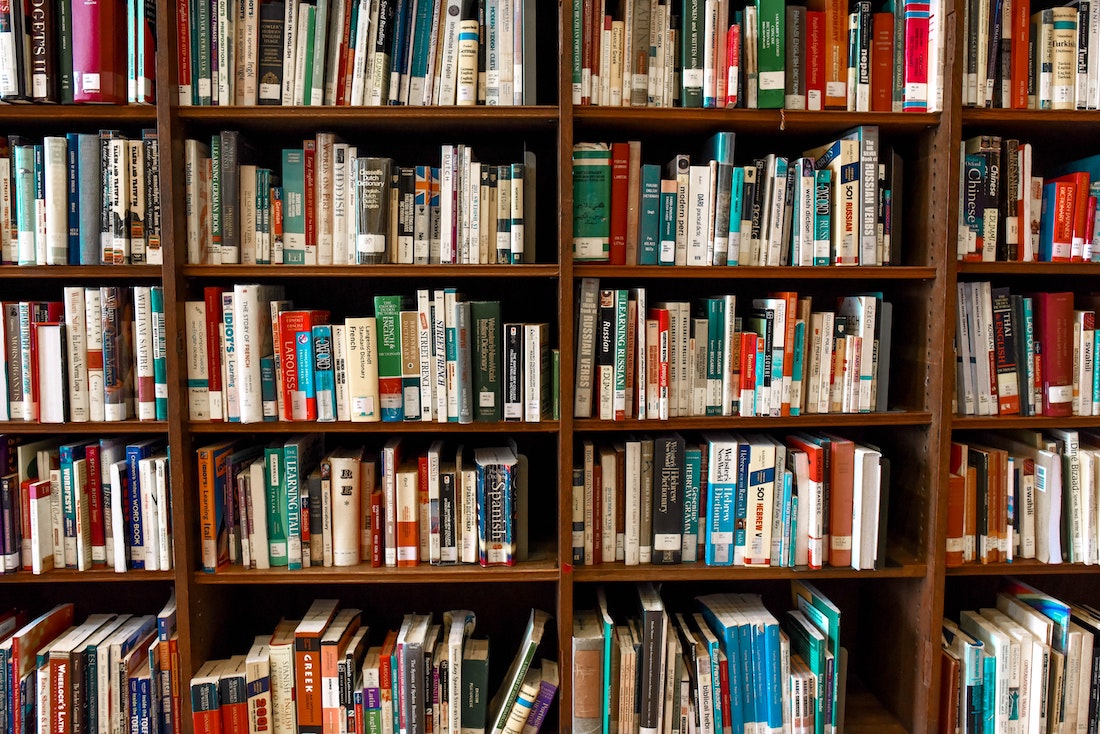 SUNDAY, AUGUST 22
Friends of Library Summer Book Sale
New Hanover County's Northeast Library, 1241 Military Cutoff Rd. • Sale prices: $1-$3
The annual fundraiser for the Friends of the New Hanover County Library takes place the upcoming two weekends at the northeast branch on Military Cutoff Road. The sale features used hardback books and AV items for $2-$3 and paperbacks for only $1-$2. 
A preview night kicks off the weekend on Friday, Aug. 20, 5:30 p.m. – 9 p.m., and is open to members of Friends of the Library only (anyone can join ahead of time here).
The sale opens fully to the public on Saturday, Aug. 21 and 28, 9 a.m. – 5 p.m., and Sunday, Aug. 22 and 29, 1 p.m. – 5 p.m. It also will open Monday, Aug. 23, 4 p.m. – 8 p.m., and Friday, Aug. 27, 9 a.m. – 5 p.m.
Axe the Patriarchy — Axes and Allies on 3rd Street will host its second all-women's axe-throwing tournament, beginning at 2 p.m. Sunday. Cost is $50; there will be food, music, raffle prizes, gift bags, and prizes for 1st and 2nd-place winners of the tournament.
---
Have tips or comments? Email info@portcitydaily.com
Subscribe now and then sign up for our newsletter, Wilmington Wire, and get the headlines delivered to your inbox every morning.