WILMINGTON — It's that time again to begin planning your weekend of fun. Our corner of the coast is not without quite a few goings-on over the next four days.
Tonight kicks off Li'l Friday with funk, soul and rock that will move through your bones to your toes at Greenfield Lake Amphitheater. It's the 40th anniversary of Talking Heads "Remain in Light," as played by Turkuaz with guests artists, including Talking Heads founding member Jerry Harrison and its studio musician Adrian Belew. If there's one must-do event of this weekend, this is it!
Other events abounds, from nonprofit fundraisers at local watering holes to spoken word and music at Cameron Art Museum. There's also a Latin dance festival taking place all weekend long at various venues — even a two-fer arts and craft market between local breweries on Sunday.
Whatever you do, cheers to Li'l Friday and enjoying all that the weekend brings.
Have tips or events for consideration in the weekly roundup? Email info@portcitydaily.com.
Thursday, July 22
Turkuaz with Jerry Harrison and Adrian Belew
Greenfield Lake Amphitheater, 1941 Amphitheater Dr. • Tickets: $39.50/$49 DOS
The Brooklyn-based, nine-piece funk-rock outfit will hit Greenfield Lake Amphitheater in honor of the 40th anniversary of "Remain in Light," the Talking Heads seminal 1980 album. Better yet, they're touring with Talking Heads' original member Jerry Harrison and their studio musician Adrian Belew (who also played with King Crimson). 
Fans can expect to hear songs like "Psycho Killer," "Life During Wartime," and "Once in a Lifetime" by Talking Heads. Plus, they may even pull out "Thela Hut Ginjeet" by King Crimson, among a few Turkuaz originals.
The show starts at 6 p.m. with local opening act Slick Mahoneys.
MORE HAPPENINGS
Pints for a Purpose — Flytrap Brewing will release its Ocean Project Pale Ale, with Strata, Talus, and Cascade hops and layers of strawberry and grapefruit on the finish. A portion of proceeds from the sales will be donated to Plastic Ocean Project, which aims to remove marine plastics on and off shore.
Speak Ya Peace — Poets and musicians will gather at Cameron Art Museum to share works created around injustices and social justice. It's free and lasts from 7 p.m. – 9 p.m.
Friday, July 23
Port City Salsa Splash
Various locations • Tickets: $15-$125
Dance the weekend away with Port City Salsa Splash, which is having workshops and parties at various locations like Brunches, UNCW Burney Center and the Studio Collective. Guest artists in attendance will include Salsa y Control from Boston, Massachusetts, Betoo Herrera from Raleigh, Jenny and Eduardo from Charlotte, Vladi and Ximena from DC, and DJ Pete 'El Calentador' from Charlotte. ​​
Events take place Friday, Saturday and Sunday, with a full lineup at portcitysalsasplash.com.
MORE HAPPENINGS
Fourth Friday Gallery Nights — The Arts Council of Wilmington hosts its monthly gallery walk the fourth Friday each month. New exhibits, refreshments and meet-and-greets with artists can be enjoyed at one of its 16 participating locations, which stay open after hours from 6 p.m. – 9 p.m. Go to artscouncilofwilmington.org/four-fridays/ for more information.
Blood Drive at Hi-Wire Brewing — A national blood shortage is underway and to help build up supply, The Blood Connection is hosting a drive at Hi-Wire from 1:30 p.m. to 6:30 p.m. All donors will receive a $20 VISA gift card as well. Appointments can be made here.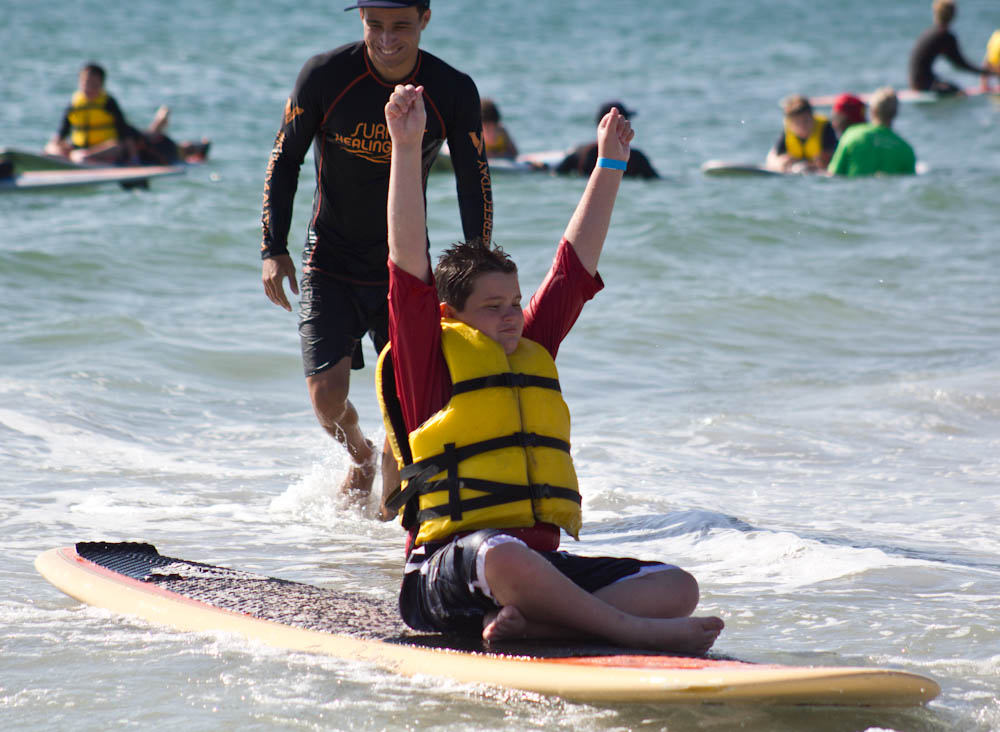 Saturday, July 24
Surfers Healing Benefit
Seagate Bottle Shop, 6005 Oleander Dr. • Free
Located near Bradley Creek, Seagate Bottle Shop will host a fundraiser for Surfers Healing, which will donate a portion of proceeds from bar sales to the organization. Surfers Healing teaches kids with autism how to surf at summer camps nationwide. There will also be a silent auction and raffle.
Musical acts Two Bucks will perform and the food truck Made in Venezuela will be on site. More information about the nonprofit can be found at surfershealingnc.org.
MORE HAPPENINGS
Brent Stimmel Band — The Brent Stimmel Band will play the Duck n Dive late night, 10 p.m. – 1 a.m. The band — consisting of guitarist Stimmel and Leslie Britt, bassist Davis Canady Jr. and drummer Jeff Hunnicutt — is known for its Southern Americana vibe. Free admission.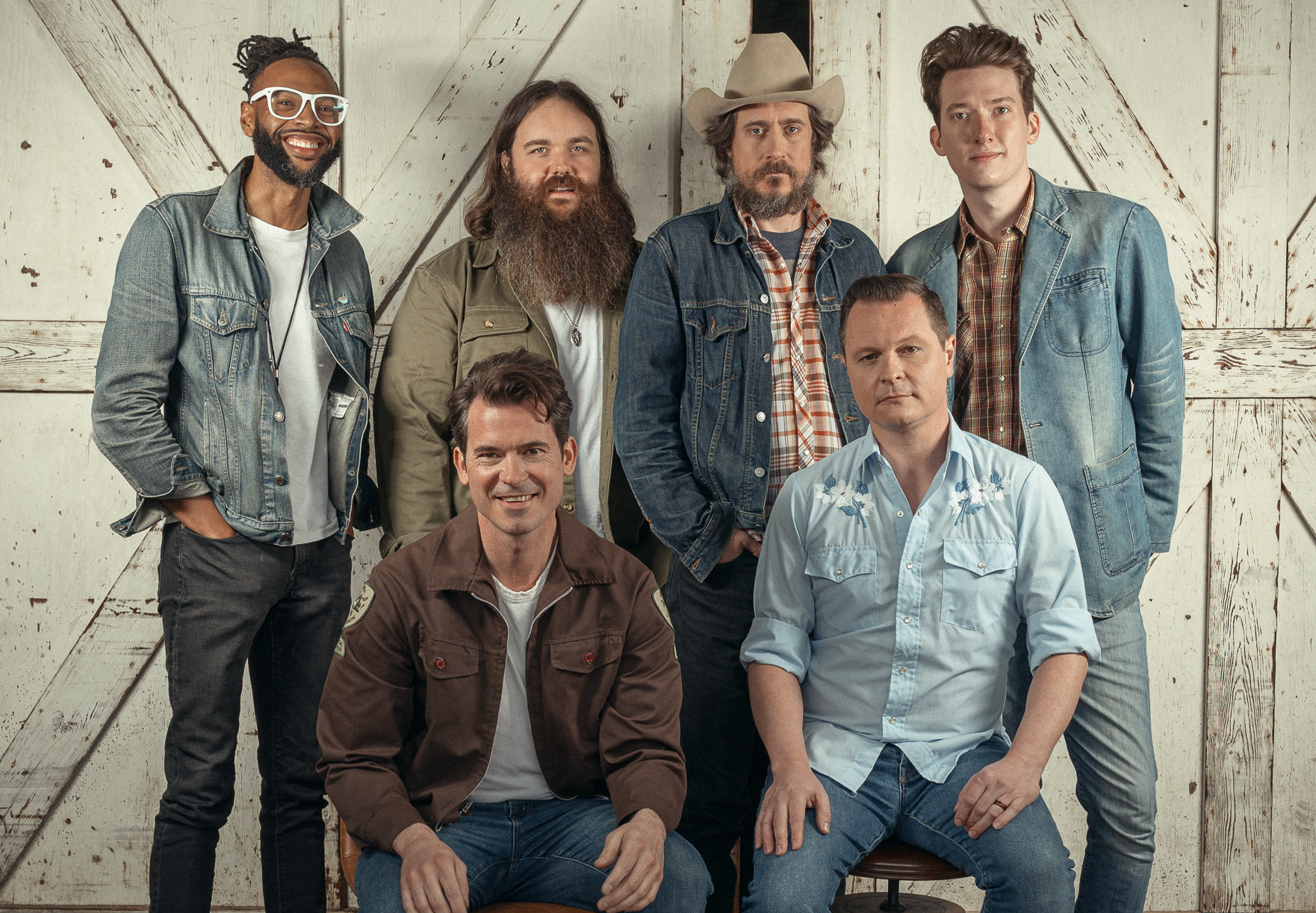 Sunday, July 25
Season MashUp Markets
Waterline and Hi-Wire Brewing • Free
Two outdoor markets will take place today at two local breweries for a season mashup. Both will boast live music, food trucks, photo booths and local makers selling jewelry, soap, art, and other items. The events are hosted by local makers The Misplaced Cactus and Moki.
Held first, from noon to 4 p.m., makers will line up at Hi-Wire Brewing for the Summer Blow Out market. Then everyone will move to Waterline Brewing for the Christmas in July market from 5 p.m. – 9 p.m.
MORE HAPPENINGS
Melodies and Mimosas — It's free to enjoy live music from Heather Rodgers at The Beach House at Fort Fisher in Kure Beach while enjoying a view of the Cape Fear River. Brunch and mimosas can be purchased to round out the experience. The event takes place from 10 a.m. – 1 p.m.
NC Cutting Board and Coasters Class — The Wild Chart Art Studio in Hampstead is hosting a class for folks interested in making a North Carolina-shaped bamboo cutting board and coasters. The cost is $65 and includes all materials.
Old Crow Medicine Show — The Americana-folk five-piece, most known for their platinum selling "Wagon Wheel," will tour through Greenfield Lake on Sunday. They're known for the old-timey sounds that blend nostalgic country with punk energy. Tickets are at greenfieldlakeamphitheater.com.
---
Have tips or comments? Email info@portcitydaily.com
Subscribe now and then sign up for our newsletter, Wilmington Wire, to get the headlines delivered to your inbox every morning.
Comments