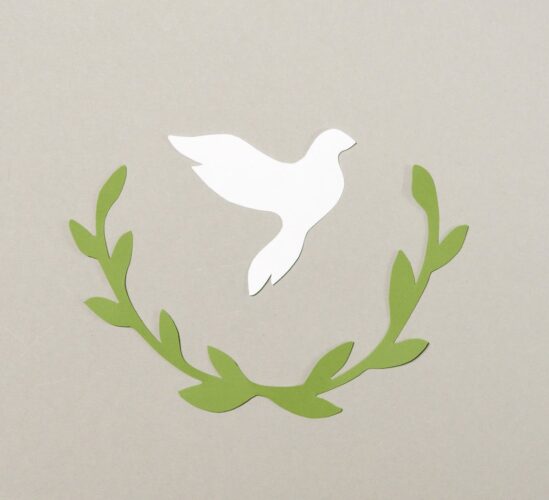 WILMINGTON — KellyAnn Hough Holz, age 55 of Wilmington, NC, sadly passed away at Novant Health/New Hanover Regional Medical Center on the 14th of June 2022.
KellyAnn was born on June 27, 1966 on Long Island, NY to her late father, Garrett E. Hough, and her mother Florence "Flo" Hough.
KellyAnn had suffered from illnesses most of her life. But, that didn't stop her from enjoying life and helping others. She loved the beach, shopping, and volunteering with AA facilities of Wilmington. KellyAnn had a gift for helping others and used that to give back to the AA community. She was proud to be a part of such an amazing, tight knit community.
KellyAnn is survived by her daughter Kassandra Holz, her mother Florence "Flo" Hough, and her younger sister Colleen Christensen, as well as many other extended family members and friends. She is predeceased by her father Garrett E. Hough, who passed on February 10, 2020.
A Visitation and Memorial Service will be announced at a later time.
Please leave memories and condolences for KellyAnn's family by signing the Tribute Wall.
Wilmington Funeral & Cremation – Wilmington Chapel – 1535 S. 41st Street Wilmington, NC 28403