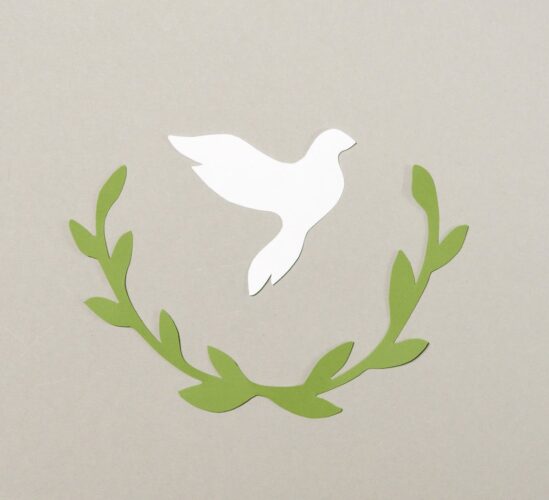 WILMINGTON — Grace Breen Bernhard of Wilmington, NC passed away on Monday, December 13, 2021. Grace was born on November 8, 1933, in Jamaica Queens, NY to the late Edward and Grace Breen. 
Grace met Richard at Union Savings Bank in Patchogue, NY, where they were coworkers. They raised their family in Bayport, NY and enjoyed boating, skiing and traveling.  She worked as a travel agent and enjoyed making people's destination dreams come true. Grace was a member of Wrightsville United Methodist Church and a volunteer with the Binky Patrol.
In addition to her parents, Grace was preceded in death by her husband, Richard; her children, Linda B. Rumbolo and Kenneth R. Bernhard; brothers, Edward, and Richard Breen. She is survived by her son, Richard Bernhard, Jr. of Daytona, FL, daughter-in-law, Deborah K. Bernhard of Wilmington, son-in-law Gary Rumbolo; grandchildren,  Adam, Christina, Amanda, Erik and Kathleen and; a great-granddaughter, Charleigh; brother, Robert Breen and a sister, Nancy Rose. 
A memorial service for Grace will be held on May 28, 2022, at 10:00 a.m. at Wrightsville United Methodist Church.