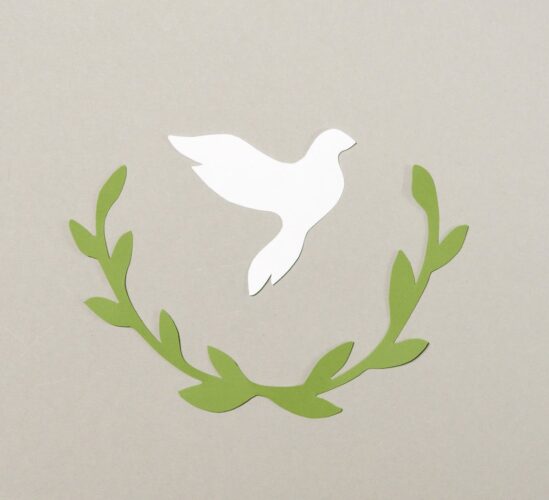 WILMINGTON — Bernhardt was born in Vienna, Austria to the late Caecilia Stumborg Walton and Alfred Wilhelm Stumborg on November 29, 1941. Bernie passed away April 4, 2022, at SECU Lifecare Center of Brunswick County with his loved ones by his side.
At the age of ten years old he came across the Atlantic Ocean to America on the dependent ship, USNS George W. Goethals T-AP 182 with his mother and stepfather MSgt.US Army Bruce Odell Walton and siblings, Gunther Stumborg and Linda Walton Garris. Bernie was a loving, devoted and hard-working son, brother, husband, father, grand-father, great-grand father and great great grandfather.
Bernie proudly served his country in the US Airforce as an E-3 and was a Vietnam veteran. Bernie was also a dedicated veteran and rode many miles as a member of the Rolling Thunder and Southern Cruisers Veterans organizations. One of his favorite bike rides was for Toys for Tots on his Yamaha Road Star wearing his infamous skunk skin helmet.  While in the Airforce Bernie was in the food services unit and had the opportunity to cook and bake for the first astronauts accompanying John Glenn.  He was stationed at Patrick Airforce Base near Cape Canaveral in Florida. His food service training prepared him well to work as executive chef at the Blockade Runner Hotel, food and nutrition manager for Cape Fear and New Hanover Regional Medical Hospital as well as several country clubs in and around North Carolina.  Bernie was well known for his magnificent ice sculpture cravings. Bernie was still working at Bluewater Grill four days prior to his rapidly declining health. He truly enjoyed working and being around people. He would often tell the family that retirement shortened your life and that you need to keep your mind and body active.
Bernie was preceded in death by his stepfather, Bruce Odell Walton, father, Alfred Stumborg, mother Caecilia Stumborg Walton, wife, Juanita Lovette Stumborg, brother, Gunther Stumborg, daughter, Trina Shepard, son in-law, John St. George
Bernie is survived by his wife, Penelope Kimbrell Stumborg, daughters, Inga Stumborg, Ericka St. George,
Ellen (Tim) Meeson, Leesa(George) McFarlane, nine grandchildren, eleven great- grandchildren, one great-great-grandchild.  Sisters, Linda (Lee) Garris, Sylvia (Danny) Kagee, niece LeAnn Garris Lazar, and two great nephews.   
A memorial service will be held at First Christian Church at 2035 Oleander Drive on Sunday, April 10, 2022, at 2pm with visitation one hour prior to service.
In lieu of flowers, contributions can be made in his memory to American Heart Society, or SECU Lifecare Center of Brunswick County.