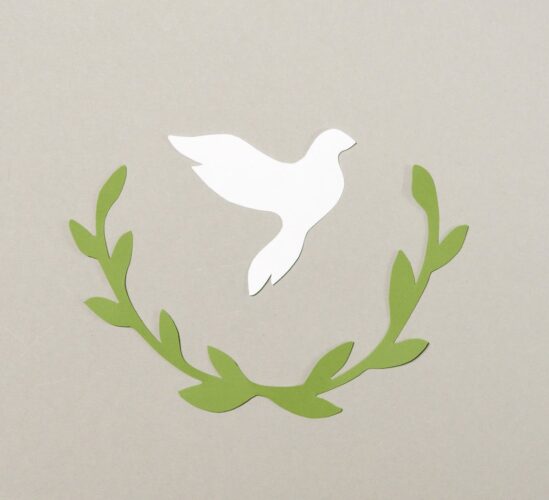 WILMINGTON — Paul Zuelch, beloved husband, brother, uncle and friend, passed away suddenly.
on February 11,2021. A Memorial Service will be held at 3:00 PM on Monday, February 21, at Andrews Mortuary, 1617 Market Street, Wilmington, 28401, where friends may call from 2:00 PM until time of services.
In lieu of flowers donations can be made to:
Wilmington Train Club
505 Nutt St., Wilmington, NC 28451
Website: www.wrrm.org
The Locus Foundation for Chromosomal and Developmental disorders
820 W. Central Ave.
Davidsonville, MD 21035
Website: The Focus Foundation.org
Please sign the online Guestbook at www.andrewsmortuary.com