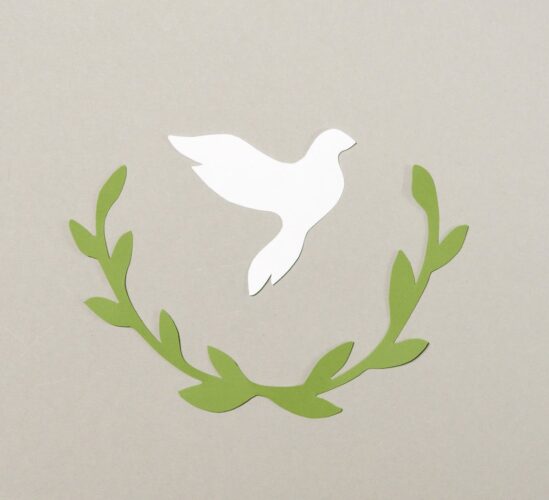 WILMINGTON — Charlotte Sprunt Murchison died on Friday, January 14, 2022, at New Hanover Regional Medical Center.
She was born on October 5, 1949, the daughter of the late Charlotte Sprunt and David Reid Murchison, Jr. She was also predeceased by her brother, David R. Murchison, III. She is survived by her siblings, Mary Murchison Gornto and her husband George Deanes Gornto, and Alexander Sprunt Murchison and his wife, Anne Harrison Murchison. Known affectionately as Lala and dearly loved by her nieces and nephews, Catherine Gornto Freeman and husband Peter, George Deanes Gornto, Jr., and wife Christine, Edward Sprunt Murchison and wife Elizabeth, and Anne Murchison Williams and husband Ford, and great nieces and nephews Charlotte Freeman, Lawrence Freeman, David Freeman, Lilly Gornto, George Gornto, III, Lew Williams, Harrison Williams, Sallie Williams, David Murchison, Jack Murchison, and Caroline Murchison.
Charlotte graduated from Lasell Junior College, Boston, MA, in 1968, and from UNC-Chapel Hill in 1970 with a BS in Medical Technology. She worked at hospitals in New Bern, NC and Orlando, FL, and for many years at SmithKline Beacham laboratories in Atlanta, GA. She was a Peace Corps volunteer in Yemen from 1974-1979. After returning to Wilmington, she and her dogs worked at Orton Plantation, where she was the office manager.
Charlotte was a lifelong member of St. James Church and a member of The Ministering Circle; she was an active volunteer at the St. James Homeless Shelter and The Help Hub and Vintage Values, and had served on the Wrightsville Beach Parks and Recreation Board.
The family expresses grateful appreciation to her dear friend and caregiver, Mrs. Debbie Scott.
A Funeral Service will be held at 11 AM on Tuesday, January 18, 2022 at St. James Parish with the Rev. Phillip Craig officiating; burial will follow at Oakdale Cemetery. The family will receive friends at their beach cottage, 301 S. Lumina Ave, Wrightsville Beach, on Sunday, January 16th, from 4 to 6 PM.
In lieu of flowers, memorials may be made to the Ministering Circle, PO Box 3862, Wilmington, NC 28406, or the The Help Hub, 20 N. 4th St, Wilmington, NC 28401.
Please sign the online guestbook at www.andrewsmortuary.com