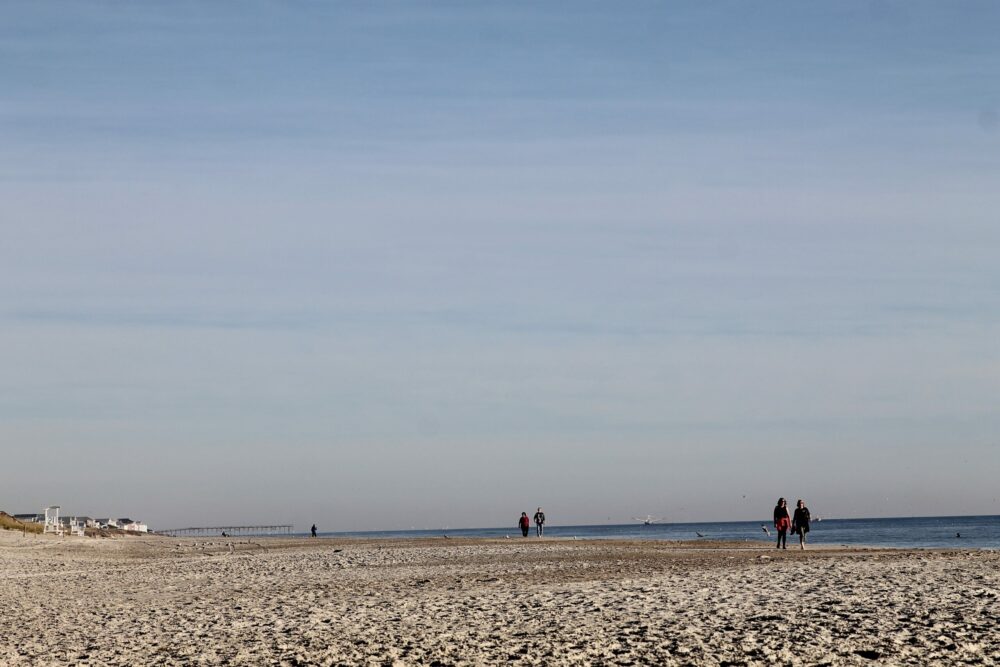 CAROLINA BEACH — Various developers are eager to pursue infill projects on the coast this month.
Two townhome proposals are on the agenda of the Carolina Beach Planning and Zoning Commission, which meets Thursday evening.
Similar to the situation facing Wilmington, options lack in Carolina Beach for developers hoping to start projects from scratch on tracts larger than just a few acres. In recent months another development team received approval to move forward with an expansive mixed-use project, The Proximity, on a vacant 12-acre tract.
READ MORE: The Proximity, mixed-use project on Carolina Beach, approved by council
On Canal Drive, three properties in the town's tourist zoning district, owned by the same family since 2013, have attracted the interest of an out-of-state development team and local figures.
Each of the small, rectangular parcels are unbuilt, sitting vacant in an area of town where new, modern townhomes can neighbor empty lots used for boat storage or parking.
The applicant is Tank Construction Supplies, LLC, an Illinois company. According to the N.C. Secretary of State's business registration database, the company is not registered to do business under the same name in North Carolina.
Along with them, Scott Baggie of Progressive Land Development Consultants, and Wescott Butler, whose LinkedIn profile says he has worked for Zimmer Development Company and now runs his own business called W3 Built, LLC, are also involved in the project, according to the application.
The tourist zoning district in Carolina Beach, naturally, is designed to accommodate the lucrative tourism industry and complement the central business district. It makes way for uses like moderate- to high-density residences, "as well as hotels, motels, and restaurants," according to the application.
The proposal involves a request for nine townhome units located at the three vacant properties: 406, 408 and 410 Canal Drive.
Canal Drive, the lowest elevation in town at 2-to-3 feet above sea level, has been plagued by flooding that corresponds with the lunar cycle, inundating the strip of land at high lunar tides.
READ MORE: Private problem, public nuisance? Carolina Beach committee pinpoints 9 properties causing flooding on Canal
Just across the water on the north end, another development team is eying a "manufactured home park," with designs on turning it into a townhome development.
Laurel Companies, LLC has submitted a proposal for eight townhome units in the marina business district.
According to property records, the parcel was sold to Bonnie Bird of Carolina Beach earlier in the year and has been used to house a few mobile home-style dwellings.
Both development teams are seeking conditional rezoning requests, which are necessary in these two zoning districts when more than four multi-family units are desired.
The purpose of the town's marina business district "is to reserve areas along the water's edge for maritime uses, water dependent uses, and water-oriented uses," according to the town. "The district also provides for certain residential and non-water dependent uses."
---
Send tips and comments to info@portcitydaily.com
Want to read more from our staff? Subscribe now and then sign up for our newsletter, Wilmington Wire, to get the headlines delivered to your inbox every morning.