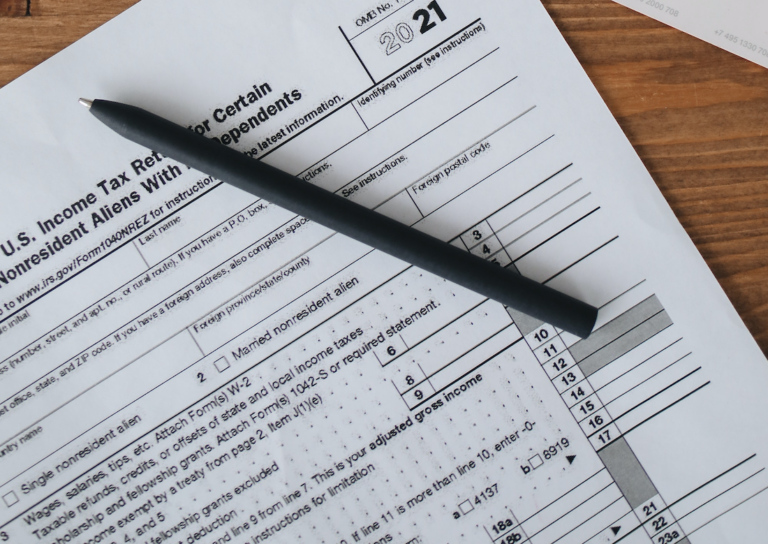 NEW HANOVER COUNTY — The county is looking for people who can volunteer to help residents through the 2022 tax-filing process.
It offers Volunteer Income Tax Assistance (VITA) and AARP Tax Aide programs to help individuals and families electronically file simple federal and state tax returns. The assistance especially helps the elder population of the county, according to Senior Resource Center director Amber Smith.
"Last year, these programs combined to assist more than 2,500 residents with their taxes," Smith said.
The VITA program will be offered at two locations — New Hanover County Senior Resource Center (2222 S. College Rd.) and the Town of Carolina Beach (300 Cape Fear Blvd.). Appointments will be necessary.
The AARP Tax Aide program will be available at the New Hanover County Downtown Library (201 Chestnut Street).
Volunteers will be needed for at least four hours a week between late January to mid April. They will serve as intake specialists, who will meet and screen potential clients to determine service eligibility. Tax preparation will not be done by intake volunteers.
Those who prepare taxes will undergo IRS-approved training, to begin in December with self-study work. Volunteers will then move into the classroom and engage in computer training in January.
"Training concludes with exercises that focus on preparing sample returns on IRS-provided software," according to a press release. Volunteers will be IRS certified by the end of the training.
Interested volunteers can call 910-798-6406 or bdoherty@nhcgov.com.
---
Tips or comments? Email info@localdailymedia.com.
Want to read more from PCD? Subscribe now and then sign up for our morning newsletter, Wilmington Wire, and get the headlines delivered to your inbox every morning.