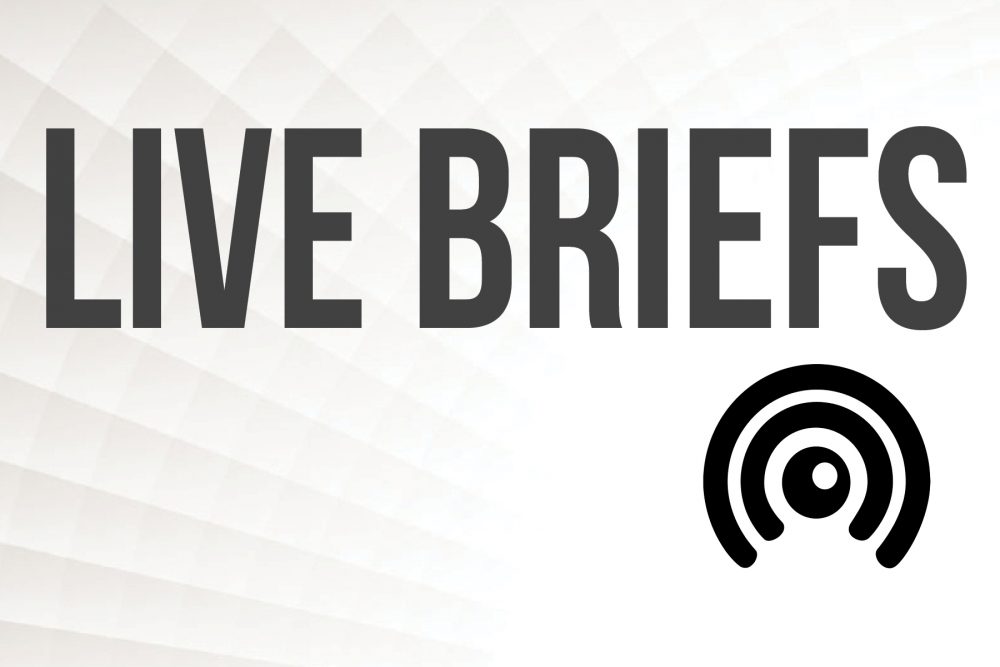 BRUNSWICK COUNTY — Brunswick County government and libraries will be closed in observance of the upcoming holidays with amended hours and schedules for utility services.
Government offices and the county libraries will be closed from Thursday, Dec. 23, through Monday, Dec. 27, and again on Friday, Dec. 31.
Since both Christmas and New Year's Day fall on Saturday, customers will not be impacted by changes to Brunswick County Solid Waste and Recycling services. Solid waste asks customers to place carts at the curb by 6 a.m. on their regular collection days.
The Brunswick County Landfill (172 Landfill Road NE, Bolivia) and residential convenience centers will be closed Friday, Dec. 24, and the next two Saturdays, Dec. 25 and Jan. 3. The landfill will reopen on Monday, Dec. 27 and Jan. 3 respectively.
Customers who have questions about trash services can contact GFL Environmental, 910-253-4177. Utility (water/sewer) emergencies afterhours or during the holiday hours, can be addressed by calling: 910-755-7921, 910-371-3490 and 910-454-0512.
---
Have tips or comments? Email info@portcitydaily.com
Want to read more from our staff? Subscribe now and then sign up for our newsletter, Wilmington Wire, to get the headlines delivered to your inbox every morning.