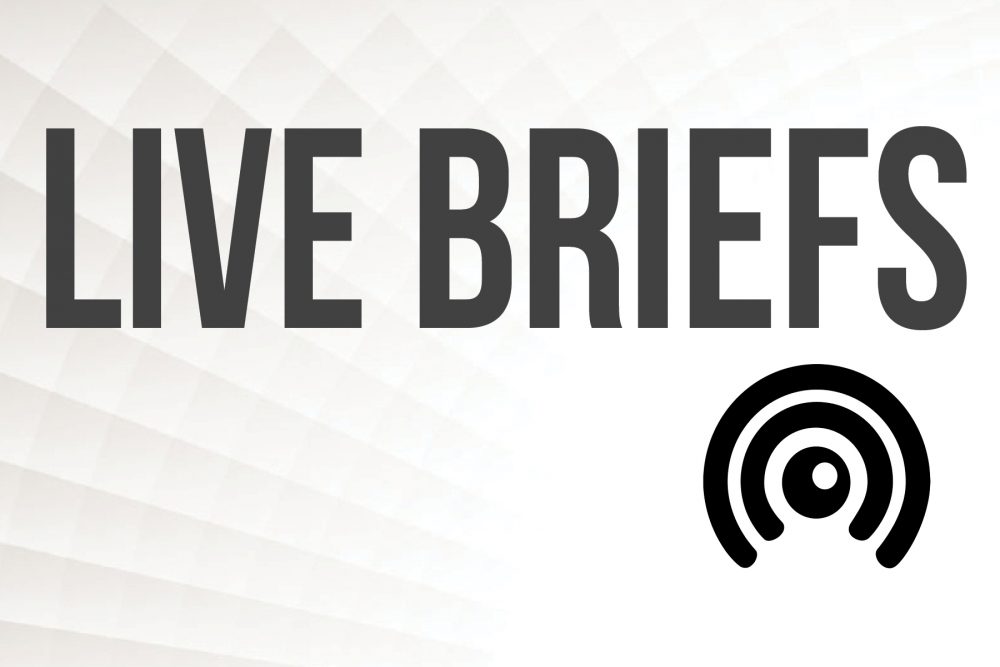 Local politician Julia Olson-Boseman — who since 2000 has served multiple terms as a county commissioner and also three as a state senator — secured another year in her position as top legislator in New Hanover County.
Monday afternoon, at the beginning of the board of commissioners meeting, the five members went through the annual process of nominating the next chair of the board. Olson-Boseman, a Democrat, quickly received the nomination of Bill Rivenbark, a Republican first elected to the board last year.
Jonathan Barfield Jr., a Democrat first elected in 2008, also made a speedy nomination for fellow Democrat Rob Zapple.
But Barfield was the lone member of the board attending the meeting through video chat, and Rivenbark got his nomination in before Barfield.
The county attorney, while acknowledging Barfield's words might have been delayed via his electronic presence, said the names would be voted on in the order heard, so commissioners voted on Olson-Boseman first.
It was 3-2; Deb Hays (R), first elected in 2020, voted with Rivenbark and Olson-Boseman. Hays was then nominated for and re-elected as vice chair — via the same vote count — over Zapple (who was nominated again by Barfield). 
Olson-Boseman has formed majority votes in the past on the board of commissioners by joining with two Republicans over the other two commissioners within her own party. In key votes on a previous board, she allied with Woody White and Pat Kusek. She has served consecutively on the board since 2018, and this next year will be her third in a row as chair.
READ MORE: County commissioners tout newfound coordination, cooperation