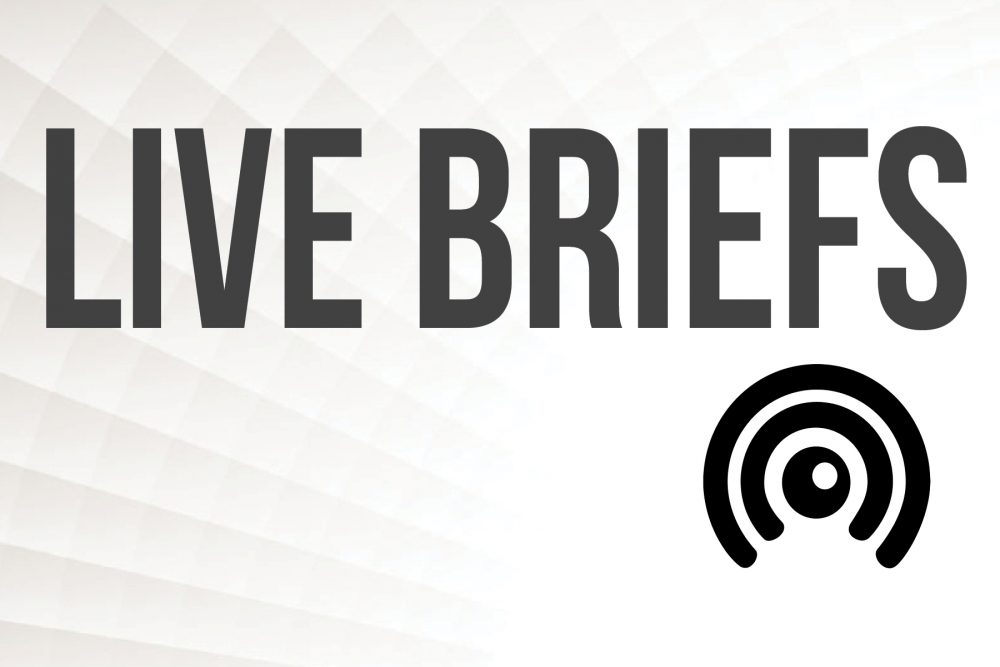 NEW HANOVER COUNTY — Two county programs, Volunteer Income Tax Assistance (VITA) and AARP Tax Aide, are in need of volunteers to help individuals and families during the upcoming tax season.
New Hanover County needs adult volunteers who can guide citizens through the filing process of both federal and state returns. They will serve as intake specialists, who screen clients to determine eligibility for the service, and tax preparers, who are IRS-trained and certified.
"The help these volunteers provide is so crucial, especially for those in need of assistance," Amber Smith, Senior Resource Center director, said in a press release. "We certainly hope to have some new volunteers who are willing to help so we can reach even more folks in need of this service this year."
Last year the programs assisted 2,900 people.
Local training will begin in November with self-study work. It then will transition into a classroom in January for computer training, which will include "practical exercises that focus on preparing sample returns on IRS-provided software," according to the press release.
Volunteers will work from late January or early February through Apr. 15 and are needed to commit to at least four hours per week to help those in need.
VITA will be set up at the Senior Resource Center (2222 S. College Rd.) and the Town of Carolina Beach (300 Cape Fear Blvd.), and AARP will be offered New Hanover County Main Library (201 Chestnut St.).
More information can be found by contacting Becky Doherty at the New Hanover County Senior Resource, 910-798-6406, or emailing bdoherty@nhcgov.com.
---
Have tips or comments? Email info@portcitydaily.com