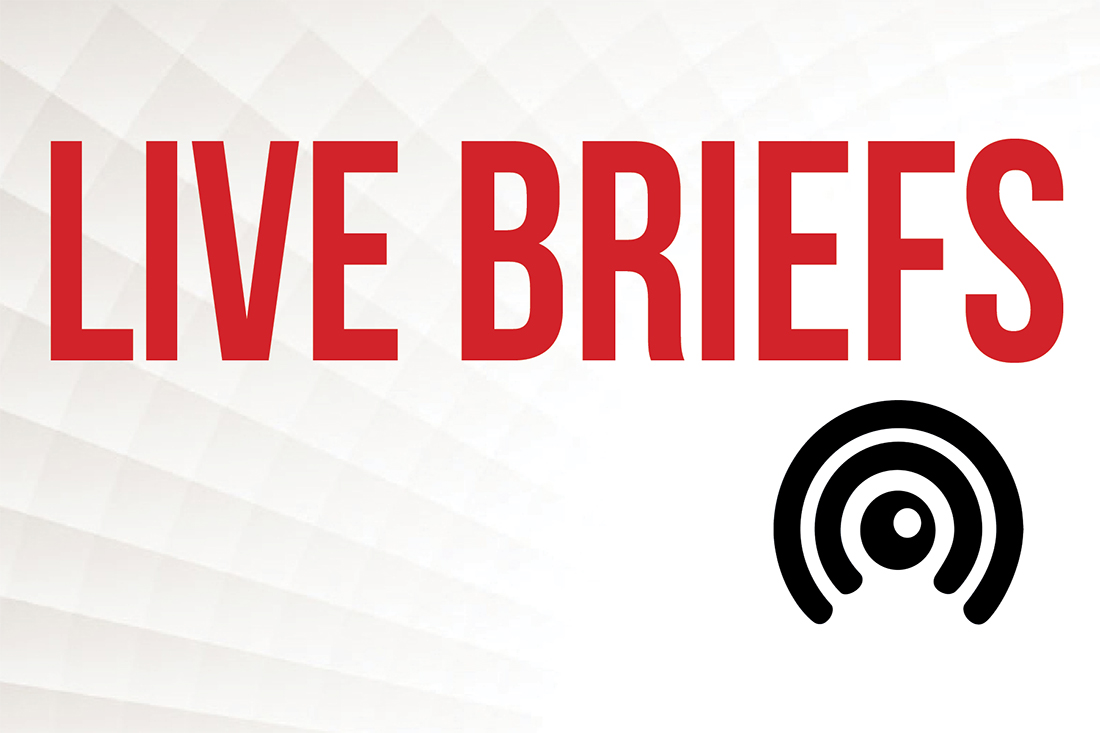 WILMINGTON — The Wilmington Police Department released a statement that the four survivors of the Kidder Street shooting, which took place early Saturday morning, are recovering from their injuries.
RELATED: Three dead, seven shot at private Wilmington house party
Officers arrived at the scene after midnight and discovered a gunfight had erupted at a house party. There were seven injured, all between the ages of 16 and 22. Three perished and four were transported to New Hanover Regional Medical Center. Police have said the four survivors are expected to live.
Killed:
Zieyah Wade, 22-year-old male
Shamir Jones, 21-year-old male
An unnamed juvenile, 16-year-old female (name withheld due to age)
Wounded:
Zykeria Crawford, 19-year-old female
Zymiryon Atkins, 18-year-old male
Valery Orelus, 18-year-old female
Keyshawn James, 21-year-old male
The Wilmington Police Department announced it will hold a press conference as soon as it has more information in regards to the investigation.
Anyone with tips or information should contact (910)-343-3609 or use the Wilmington, NC PD app, which is anonymous. Individuals can also text an anonymous tip to 847411 (tip411) by including the keyword WPDNC.
---
Have tips or comments? Email info@portcitydaily.com
Want to read more from our staff? Subscribe now and then sign up for our morning newsletter, Wilmington Wire, and get the headlines delivered to your inbox.
Comments