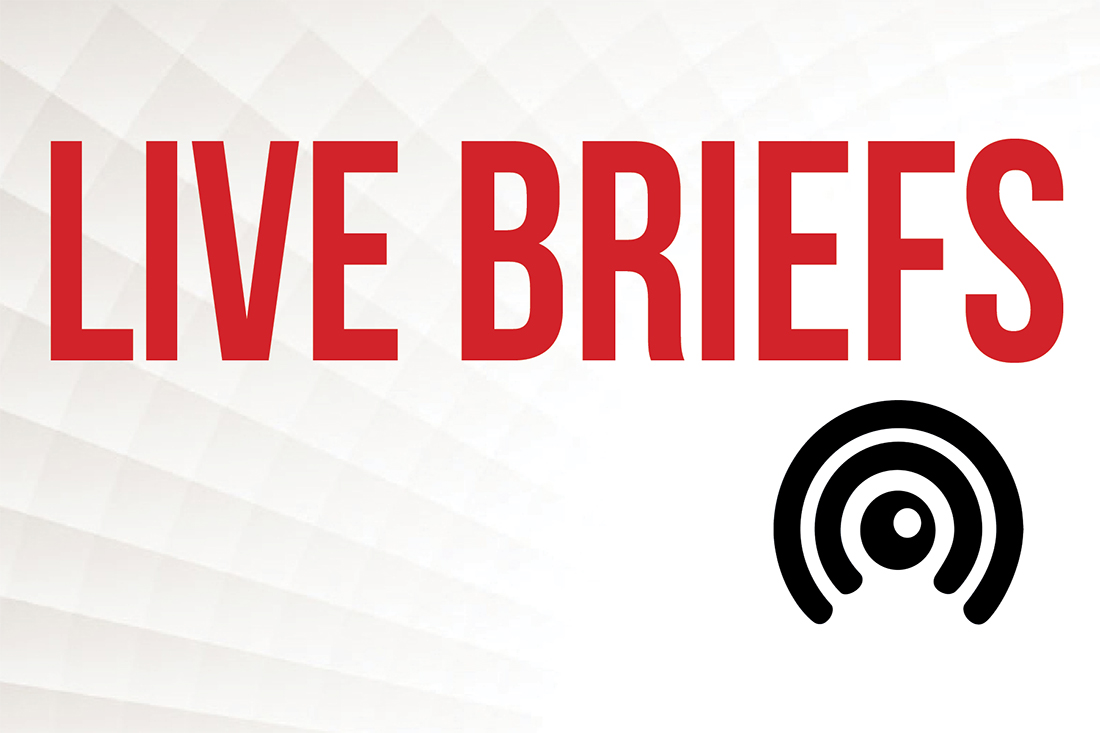 WILMINGTON – A shooting early Wednesday morning on 13th Street in Wilmington marks the 22nd homicide for the city this year.
Tywan Shaquille Parsley, 26, was the victim of the killing at 1024 S. 13th St.
Related: Wilmington's gunfire problem, Part I: Almost 900 rounds fired, six dead, more injured
Officers responded to the shooting around 3 a.m. and found Parsley dead upon arrival.
"We offer our deepest condolences to those affected by this shooting," the Wilmington Police Department stated in a news release.
The case is still under investigation. Police said there is no further information at this time.
Anyone with knowledge of the incident should contact the Wilmington Police Department at (910)-343-3609. Citizens can also text an anonymous tip to 847411 (tip411) by including the keyword WPDNC or use the Wilmington, NC PD app.
---
PCD offers live briefs for free. Want to read in-depth reporting from our staff? Register now and then sign up for our newsletter, Wilmington Wire, and get the headlines delivered to your inbox every morning.
Send tips and comments to info@portcitydaily.com