WILMINGTON –– The Cape Fear Fair & Expo is back with its warm funnel cakes, thrilling carnival rides and cute animal viewings as of Friday evening.
READ MORE: We talked to the man behind the infectious Cape Fear Fair and Expo song
Located next to the Wilmington International Airport, the fair is running through Nov. 7. Tickets are $22 and include parking, admission and all the rides.
"Just come out here and get away. Put the social media down, quit playing the games or whatever," fair manager Skip Watkins said. "And come out here and experience life. Fresh air. Wilmington International Airport. Weather forecast is great for us."
Monday through Thursdays, the fair offers a $5 "walk-around" ticket for people who do not want to go on rides. Children under 36 inches can hop on select rides for free when accompanied by a paying adult 16 or older.
"Walk around. Have a date with your boyfriend or your girlfriend, or your husband and your wife, whatever," Watkins said. "Get you some lemonade, cotton candy, fried dough. See the rooster, see the shows."
The fair was canceled in 2020 because of Covid-19 and gathering restrictions. Watkins said some fair managers in North Carolina chose not to organize this year due to the ongoing pandemic, "but the ones that have had it have had record crowds and very appreciative crowds."
The fair is following the same protocols as the North Carolina State Fair: encouraged masking and social distancing.
Powers Great American Midways has towed more than 40 rides to the site this year, straight from the North Carolina State Fair, which ended last Sunday. One of the new rides is the Itsy Bitsy Spider Wheel, a 100-foot-tall ferris wheel. Built in Mexico, it is one of only two in the country. Marc Janas, of the traveling carnival company Powers Great American Midways, described it as a "beautiful smooth ride" with a gorgeous LED package. The giant spider lights up the grounds.
"It has great views of Wilmington, not just fairgrounds. Have your cameras ready, have your phone," Watkins said. "You get some great pictures of the fairgrounds and you get a great skyline view of Wilmington. You can see the ports, down at the river and all that."
Toward the back of the fairgrounds is the Skyhawk, the only portable one of its kind in the U.S. Riders lay down like Superman and spin around, 100 feet in the air.
Of course, the food court is offering staple fare: cotton candy, pizza, french fries, corn dogs, burgers, funnel cakes, candy apples, and more. Games are open for everybody to win a prize. "We want to see everybody end the night carrying a bag of cotton candy, carrying a teddy bear," Janas said.
There are plenty of exhibits to browse –– featuring arts and crafts, flowers, baked and canned goods, fruits and vegetables and photography –– as well as educational tents.
"We're gonna have jams and jellies and quilts and art and crafts, and a young man who's made a wonderful display of antique toys," Watkins said. "You never know what you're going to see."
For fans of the furry creatures, the sound of chickens clucking and cows mooing echoes from the livestock tents.
"I love the critters," Watkins said. "We call it the Noah's Ark because we got a little bit everything."
The grounds are open Monday through Thursday from 5 p.m. to 11 p.m.; Friday from 5 p.m. to midnight; Saturday from noon to midnight; and Sunday from 1 p.m. to 11 p.m.
Visit capefearfair.com for tickets, a schedule of events and more information.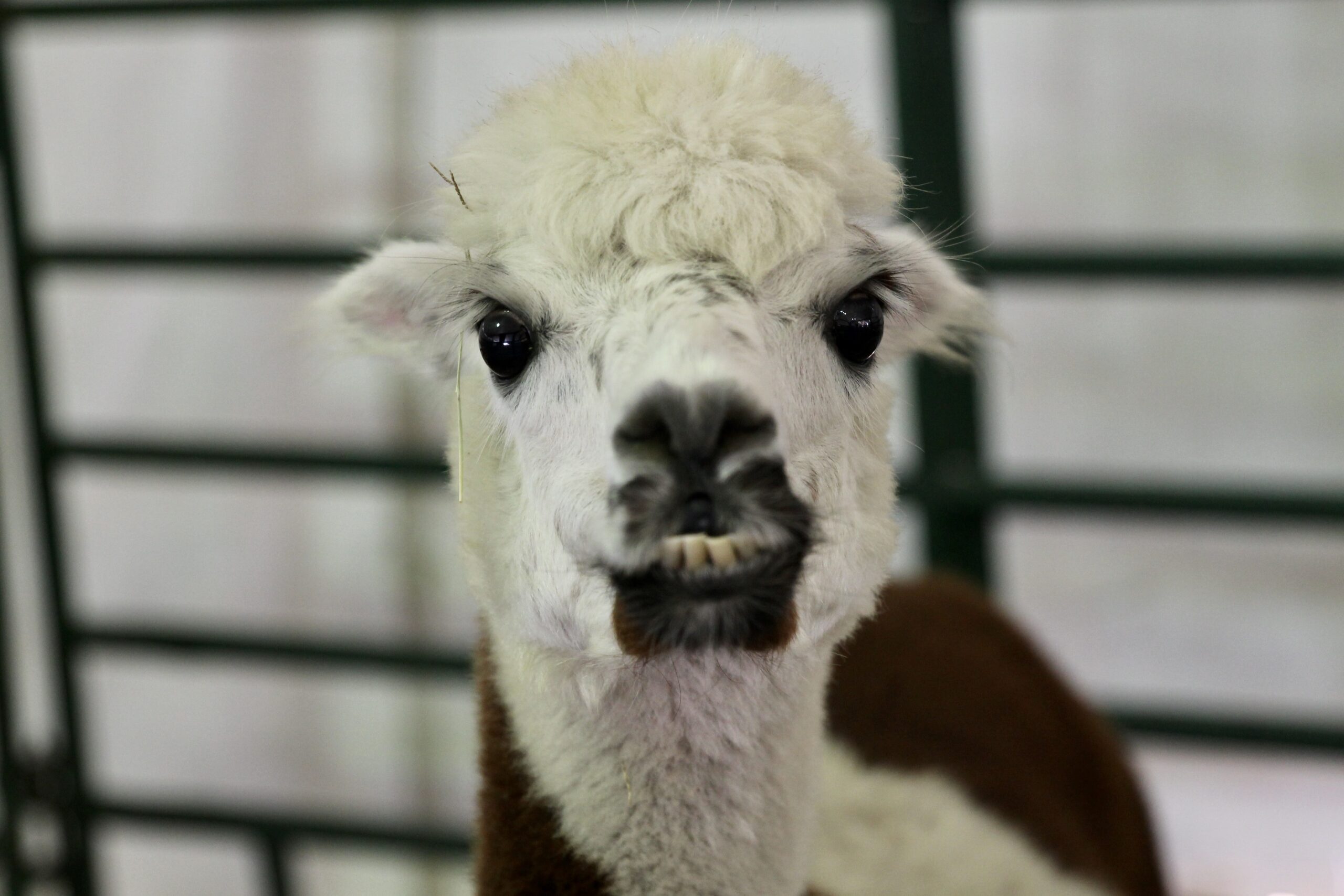 ---
Send tips and comments to info@portcitydaily.com