WILMINGTON — Tuesday night shone brightly at downtown's Live Oak Bank Pavilion as My Morning Jacket transformed Riverfront Park into a rock 'n' roll light show.
"This was what I had in mind when thinking about the arrival of the proposed park and venue downtown," photographer Tom Dorgan said of the amphitheater, which opened in summer 2021. "It's nice to see that vision a realty with this great show."
The Louisville, Kentucky, rockers — vocalist/guitarist Jim James, bassist Tom Blankenship, drummer Patrick Hallahan, guitarist Carl Broemel, and keyboardist Bo Koster — brought Americana soul, powered with experimental and psychedelic undertones. The sound can be heard across their nine albums over two decades, including 2021's self-titled release.
The setlist included 20 songs or so, touching most studio albums. Dorgan said it ended with a four-song encore of "Feel You," "Victory Dance," "Off The Record" and "One Big Holiday.
Opener Joy Oladokun played her blend of R&B, rock, and pop from her three albums, "Carry" (2016), "In Defense of My Own Happiness (The Beginnings)" (2020), and "In Defense of My Own Happiness" (2021).
Below is the setlist and photos Dorgan captured of the night.
My Morning Jacket
Heartbreakin Man
Regularly Scheduled Programming
Love Love Love
Anytime
Evil Urges
War Begun
Golden
Evelyn Is Not Real
Never in the Real World
Lucky to Be Alive
Tropics (Erase Traces)
Compound Fracture
Circuital
Slow Slow Tune
Wordless Chorus
Spring (Among the Living)
Touch Me I'm Going to Scream Pt. 2
Feel You
Victory Dance
Off the Record
One Big Holiday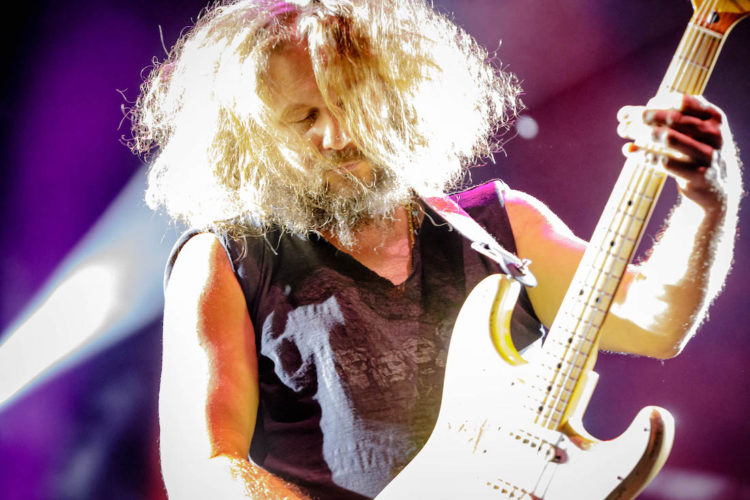 Joy Oladokun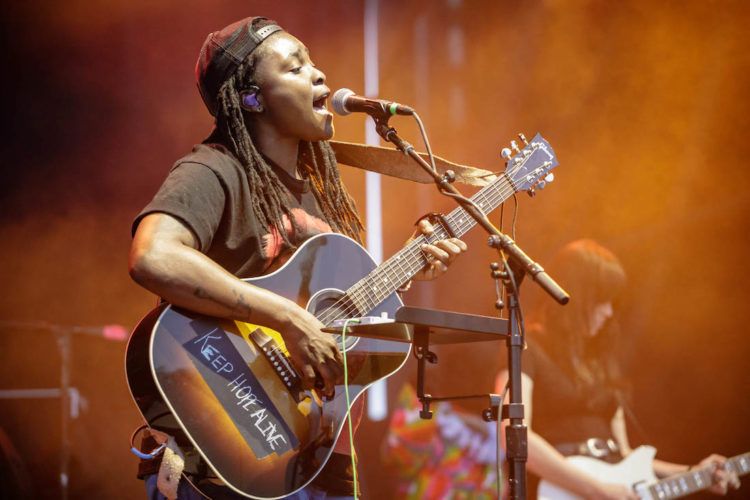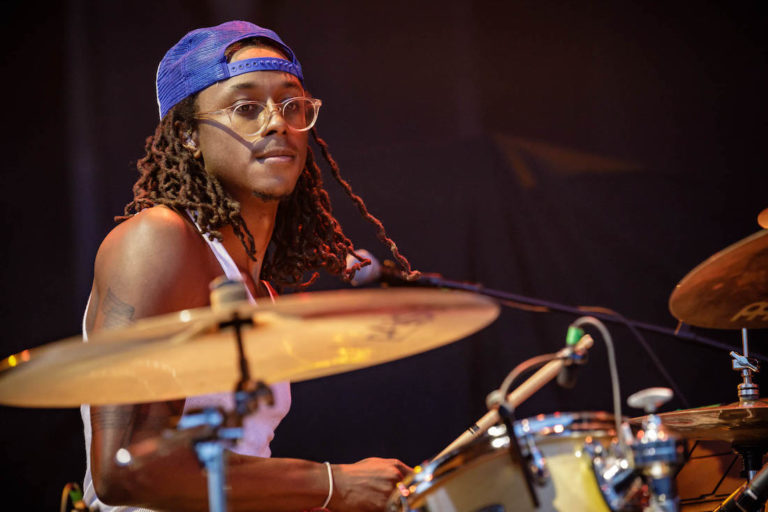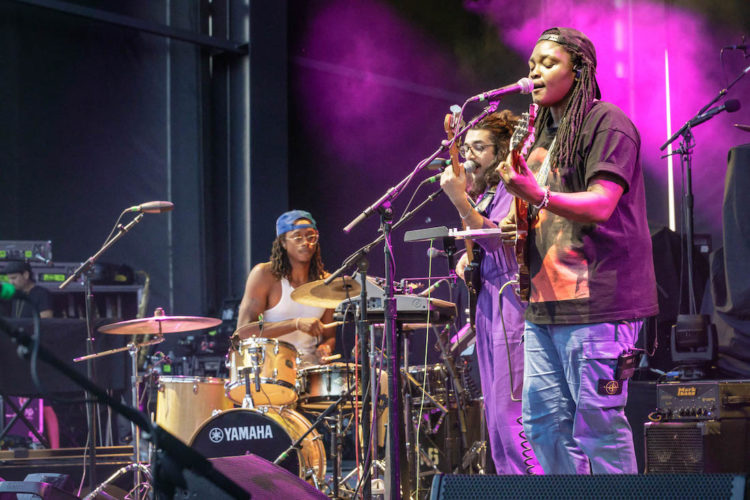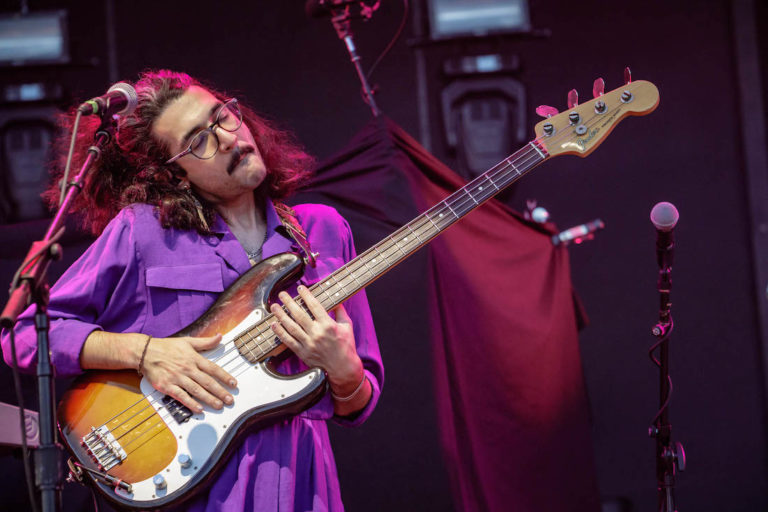 ---
Have comments or tips? Email info@portcitydaily.com
Want to read more from PCD? Subscribe now and then sign up for our newsletter, Wilmington Wire, and get the headlines delivered to your inbox every morning.