WILMINGTON — Gov't Mule and Trombone Shorty and Orleans Ave. toured through Wilmington on Sept. 23 at Live Oak Bank Pavilion at Riverfront Park.
Trombone Shorty brought the Nawlins vibe to such an upbeat set, shared between both the crowd and the band. They fed off each other's energy continuously.
Gov't Mule delivered a solid performance, featuring old school favorites — "Mule," "Temporary Saint," "Trane," and "Thorazine Shuffle." The set kicked off with frontman Warren Haynes giving due to his former outfit, The Allman Brothers Band, by playing through "Soulshine," from the album "Where it all Begins." (Fun fact: Soulshine is the nickname Haynes' father gave him.)
Mule also covered the Allman's "Mountain Jam" and Link Wray & His Ray Men's "Rumble." The set ended in homage to blues great Howlin' Wolf, with "I Asked For Water (She Gave Me Gasoline)." It will be one of 13 track covered on "Heavy Load Blues" — a blues covers album from Gov't Mule, slated for release Nov. 12.
Below is Gov't Mule's setlist from the show, as well as pictures of both bands. Photos are by Tom Dorgan of MoonFrog Media; click to open gallery or scroll down.
Setlist
Soulshine (Allman Brothers Band)
Thorazine Shuffle
Banks Of The Deep End
Game Face
Mountain Jam (Allman Brothers)
Game Face
Temporary Saint
Stoop So Low
Trane
Rumble (Link Wray & His Ray Men) > Sex Machine
Stone Cold Rage
Mule

Encore
I Asked For Water (She Gave Me Gasoline) (Howlin Wolf)
Gov't Mule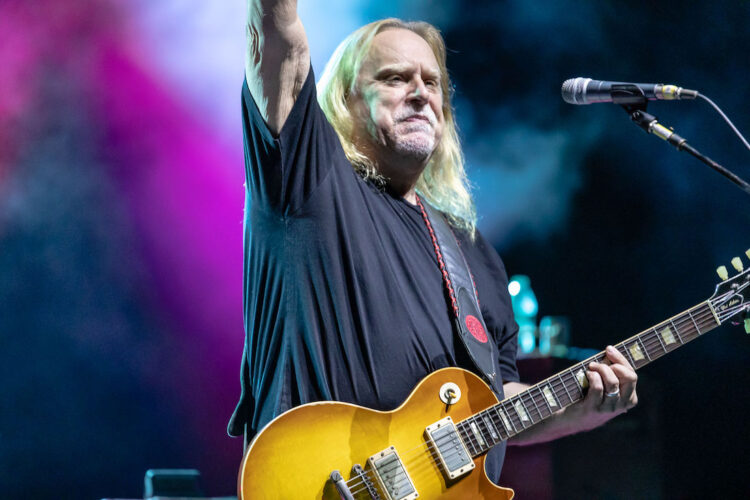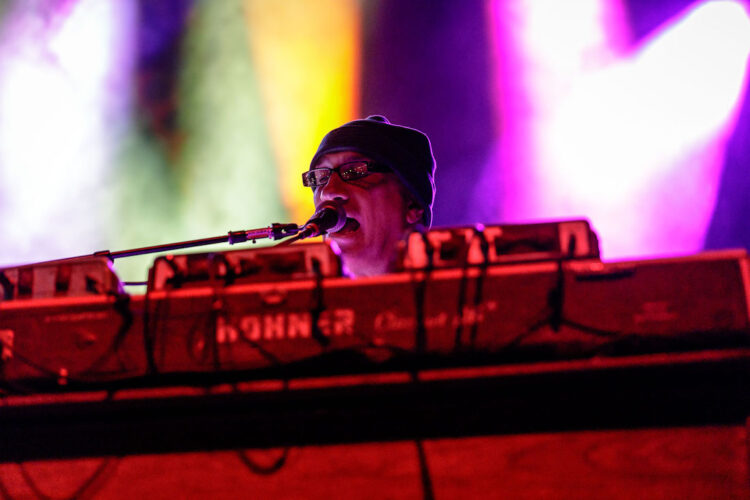 Trombone Shorty and Orleans Ave.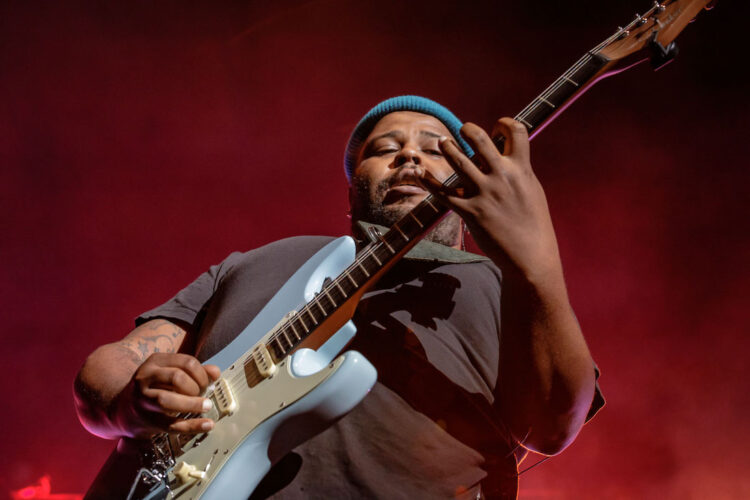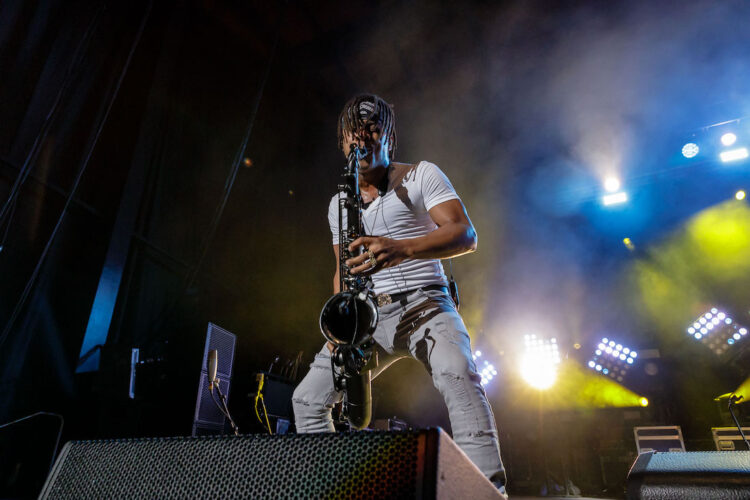 ---
Have tips or comments? Email info@portcitydaily.com
Want to read more from our staff? Subscribe now and then sign up for the newsletter, Wilmington Wire, to get the headlines delivered to your inbox every morning.