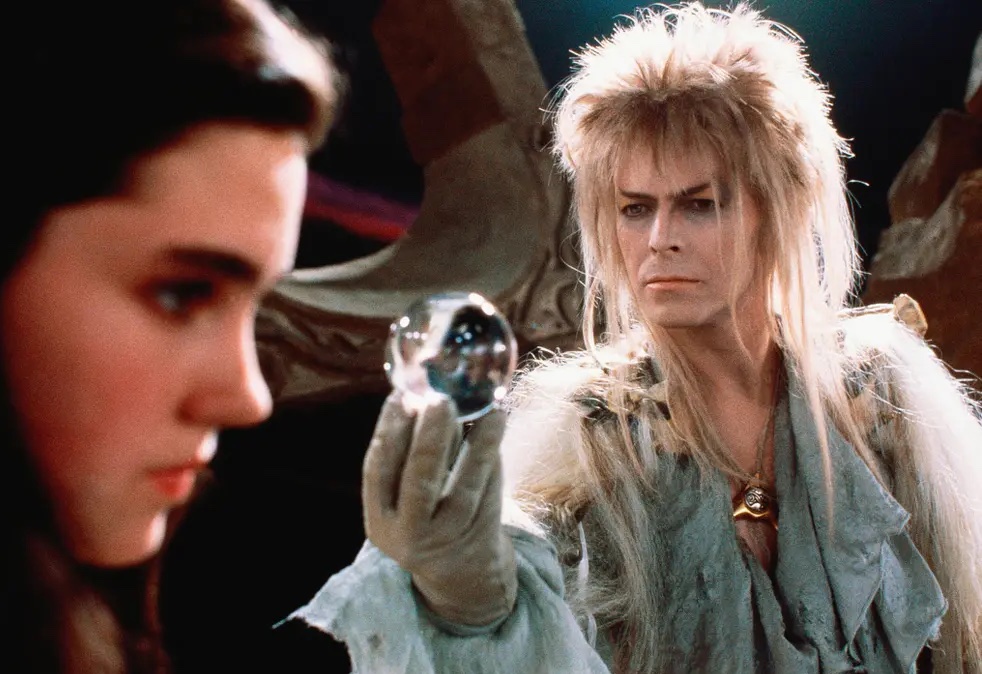 SOUTHEASTERN N.C. — Much like the summer concerts series that municipalities and organizations host across town, multiple summer movies series also pop up on big screens, from Carolina Beach to Surf City.
Many are family-friendly, even more are free, and most have concessions sold onsite. Though, picnics are welcome for some. We decided to scope out the screenings, one of which kicks off tonight at Bellamy Mansion.
Here's the lineup:
Carolina Beach Movies at the Lake
All movies start at dusk around the Carolina Beach Lake, pending the weather holds out each Sunday. Lawn chairs and blankets are welcome, as are picnics. Concessions are sold, but all movies are free. Some selections are subject to change.
Aug. 1 — The Croods: A New Age, PG
Aug. 8 — Labyrinth, PG
Aug. 15 — Coco, PG
Aug. 22 — Trolls: World Tour, PG
Sept. 5 — Raya & the Last Dragon, PG
Sept. 11 — Mulan, PG-13
Sept. 18 — The Princess and the Frog, G
Sept. 25 — Hocus Pocus, PG
Bellamy Mansion Summer Sci-Fi Movie Series
The grounds at Bellamy Mansion near downtown Wilmington offer plenty of room to spread out under the star and enjoy a little sci-fi action — for free nonetheless. All movies start at 8 p.m., though gates open at 7:30 p.m. Lawn chairs are welcome, and popcorn, hotdogs, beer and wine will be sold.
There are no rain dates.
July 30 — Plan 9 From Outer Space
Aug. 27 — The Brain That Wouldn't Die
Sept. 17 — Little Shop of Horrors (1960 version)
Wilmington Jewish Film Festival
Annually, the Wilmington Jewish Film Festival hosts a summer run of movies to continue highlighting the creative spirit of Jewish filmmakers. All films in the series will take place in August and be screened at The Pointe 14 Cinemas at 7 p.m. Tickets are $11 and include an ice-cream treat at a nearby restaurant afterward.
Aug. 4 — ASIA (a NC premiere screening)
Aug. 11 — The Tobacconist
Aug. 18 — Persona Non Grata
Surf City Movies at the Park
All movies start at sundown at the Sound Side Park (517 Roland Ave.), pending the weather holds out each Friday. Lawn chairs and blankets are welcome, as are picnics. All movies are free!
July 30 — Raya & the Last Dragon
Aug. 6 — Jaws 2
Aug. 20 — Toy Story 4
---
Want to read more from our staff? Subscribe now and then sign up for our newsletter, Wilmington Wire, to get the headlines delivered to your inbox every morning.
Send tips and comments to info@portcitydaily.com
Comments