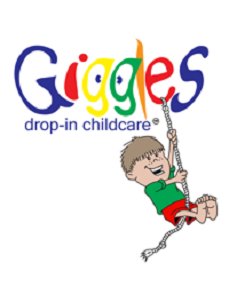 QUICK INFO
Program Dates: June 1 – Aug. 20
Ages: Kindergarten to 5th grade
DESCRIPTION
We offer a full 8-hour summer camp for kids 5 years old through 5th grade. Please note children must be 5 years old by May 31, 2021.
Our camp is different from most of the summer camps in Wilmington for several reasons. We go on a field trip every day with a lot of fun activities! We have a very low teacher-to-child ratio 1:13 maximum (it's usually much lower). Your child will get the personal attention they deserve. All of our snacks, lunches and activities are included in our low prices. That means you don't ever have to worry about paying anything extra, packing food or a water bottle, or even washing your child's camp shirt. We take care of it all!
Kids attending summer camp in Wilmington are dropped off at our center anytime between 8 and 9:30 a.m. We load up each morning at 9:30 a.m. for our daily field trips. We are generally gone from the center from around 9:30 a.m. to 2 p.m. or 3 p.m. each day. We return for some free play in the afternoon. Your child should be picked up 8 hours after they were dropped off in the morning. We do offer flexibility if you need extra time; just ask for details.
Lunches and activities are all included in our low prices. Each week of summer camp has a different theme which is listed below.
Monday, Wednesday and Friday are water days. Children should arrive wearing their swimwear and sunscreen and bring a change of clothing and a towel packed in a bag.
Early Bird Special – Buy all 12 weeks and get $845 off! Only $1,975 for all 12 weeks of summer camp!
ACTIVITIES
Daily field trips
Weekly guests
Low ratios (1:13 maximum)
All-inclusive pricing includes all meals and activities
Comments