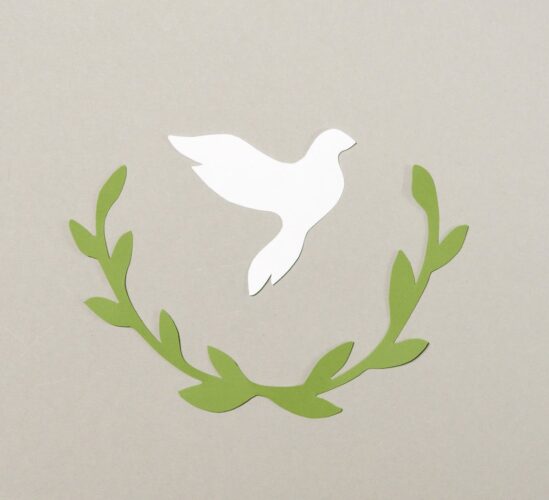 SUPPLY — Jerome Douglas "Doug" Wilburn, 80, of Supply, NC passed away on Sunday, April 3, 2022, at his home.
Born in Los Angeles CA on the twenty fifth of July 1941, Doug was the son of the late Jerome Bainbridge and Ethel Lyn Rister Wilburn. His father worked for Pam-Am Airlines in Doug's youth, and they traveled extensively during his career; taking his family to destinations such as, Bangkok, Hong Kong, Singapore, Hawaii and San Francisco.
Doug graduated from Brown Military School in San Francisco and then earned his bachelor's degree in finance from the University of Southern California. He then joined the US Navy where in 1981, he met the love of his life Anne Katherine Righter Wilburn. Following his service in the Navy he attended San Diego State University attaining a master's degree in communication.
Doug was hired as the news director for a news outlet in California and through a certain friendship, he was encouraged to apply for a press secretary's position in Washington, DC, thus began a lengthy career in politics in the Washington, DC area which included congressional chief of staff positions and managing several political campaigns. He retired and they moved to Lockwood Folly in 2002 and met some fantastic friends and neighbors who were like family.
He and Anne loved to travel, Doug has seen all eight continents, he also loved golf, genealogy and reading.
Surviving is his wife of fifty-three years, Anne Wilburn.
Anne wishes to express her gratitude for the staff of Lower Cape Fear Hospice, especially Carley and Annette; all of the great friends and neighbors of Lockwood Folly Country Club and the members of the "Golden Boys Golf Team".
A celebration of life service will be announced at a later date.
Memorials may be made in his name to the Lower Cape Fear LifeCare Center, "Brunswick House" at 955 Mercy Lane, Bolivia, NC 28422, or www.lcfh.org.
Online condolences are encouraged and may be sent to the family at www.fulwoodfuneralservice.com
To send flowers to the family or plant a tree in memory of Jerome Douglas Wilburn, please visit our floral store.