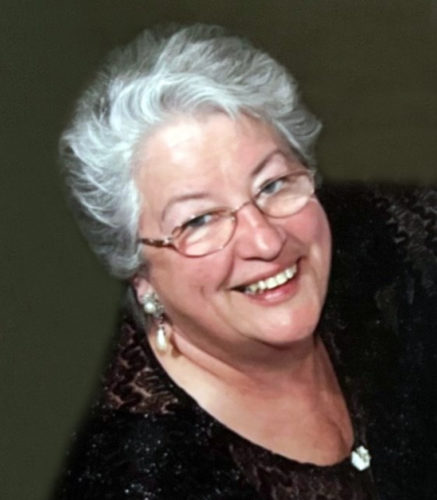 SOUTHPORT — Patricia Eide, 80, of Southport, passed away peacefully on September 15, 2022 in Southport on the Feast Day of Our Lady of Sorrows.
Patricia was born in Syracuse, NY on August 2, 1942, daughter to the late Leo and Geraldine Hager O'Connor. She went to school at Eldridge Central School, been married for 55 years to the love of her life, John Eide, and in March of 1998 she took her vows as a Catholic Carmelite in her devotion for Our Lady of Mt. Carmel and St. Teresa.
Patricia is survived by her husband John Eide, children: Erik Eide, Missy Vatinet, Thomas Eide, Chris Eide their spouses Molly, Melissa and Sarah and her beautiful grandchildren: Evan & Caleb Eide, Lea and Emilie Vatinet, Michael, Alex and Julianna Eide, Michaela and Kiersten Eide.
Wife, mother, friend, and keeper of the faith. No other simpler words could describe a lifetime of happiness and laughter given to those around her.
Funeral services is held at 12 noon on Saturday, Sept 17 at Sacred Heart Church with the Father Thanh presiding the mass.
In lieu of flowers, memorial contributions may be made here. Mom sponsored numerous children for years through this beautiful organization.
The family of Pat wishes to extend our sincere thanks to Dr. Suchecki, Dosher Hospital, Southport Rehab and all of you that touched Mom's life along her journey.