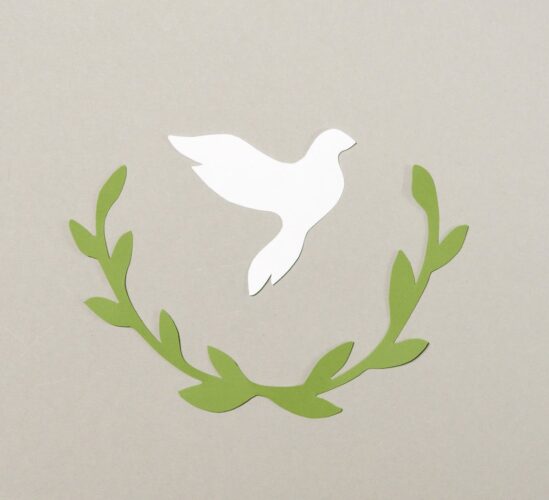 WILMINGTON — Rev. Fred L. Kelly Jr., aged 87, of Wilmington died Wednesday July 27, 2022, in Winston-Salem.  Visitation will be from 10:00 AM to 11:00 AM on Saturday August 20 at Winter Park Baptist Church in Wilmington.  Memorial services begin at 11:30 AM followed by interment at Greenlawn Memorial Park, Wilmington, with Dr. Mike Queen and Dr. Glenn Phillips officiating all services.
Rev. Kelly was born June 7, 1935 in New Hanover County, North Carolina, son of the late Rev. Fred L. Kelly Sr. and Annie Vivian Bullard Kelly. Rev. Kelly retired in 2015 after nearly 60 years of passionate and dedicated work in church music serving as Minister of Music in various churches as well as with the Baptist Sunday School Board/Lifeway church music department. He was currently a member of Winter Park Baptist Church.
Surviving Rev. Kelly are his two daughters, Stephanie Kelly (Daryl) Dietz and Sherylann Kelly (Steve) Wesner; a stepdaughter, Rebecca (Chris) Hills; four grandchildren, Hillary Mohr, Sandra Mohr (Tim) Durham, Cavett Wesner and Jackson Hills.   Rev. Kelly was preceded in death by his parents and by numerous other beloved Kelly and Bullard family members.  The family has requested that in lieu of flowers, memorial contributions be made in Rev. Kelly's name to the music programs at either First Baptist Church, Goldsboro, or Winter Park Baptist Church, Wilmington.