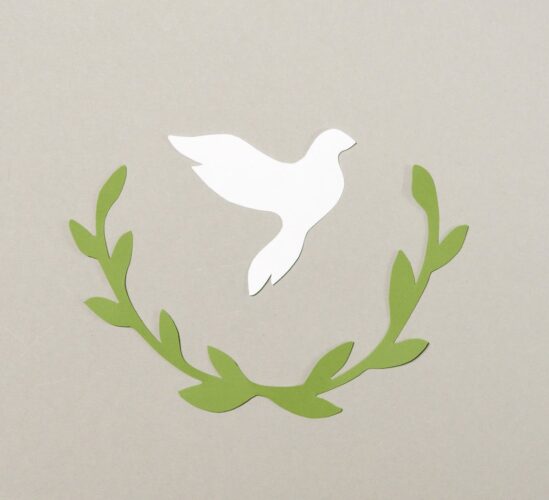 HAMPSTEAD — Glenn Douglas Ward, age 65, of Hampstead, NC passed away on Sunday, June 12, 2022, at Lower Cape Fear LifeCare in Wilmington, NC.
He was born on March 18, 1957 in Aberdeen, NC to the late Douglas Fred Ward and Sally Elizabeth (Cummings) Ward Horne.
Glenn was a member of the Marine Corps. He enjoyed fishing and hunting. Glenn also loved trucks, cars and motorcycles. Most of all, Glenn loved his family and spending time with them on weekend cookouts. Glenn was a bright light to many people and will be dearly missed.
Glenn is survived by his son, Glenn Douglas Ward, Jr.; daughters, Jennifer Reynolds and husband, Robert, and Lois Bridges; brothers, Mike Ward and wife, Debbie, Ricky Ward, and Christopher Brian Ward; several grandchildren; and best friend, L.T. Hines.
Glenn was preceded in death by his sisters, Patricia Sue Smith and Debra Jean Ward; and brothers, Donnie Lane Ward, Ronnie Wayne Ward, and Bobby Eugene Ward.
Shared memories and condolences may be sent to the family by selecting Tribute Wall.
Quinn McGowen Funeral Home – Wilmington
910-794-7171
To send flowers to the family or plant a tree in memory of Glenn Douglas Ward, please visit our floral store.