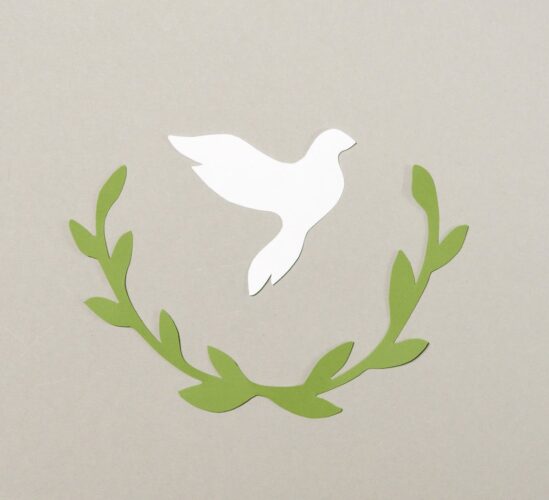 WILMINGTON — Ann Janosko, 103, of Wilmington, passed away, Monday, January 17, at Trinity Grove.
She is preceded in death by her husband Edward.
She is survived by son Ronald Janosko and wife Mary Ann of South Yarmouth, Massachusetts, Dr. Edward Janosko and wife Sherryl of Wilmington, North Carolina, and Mary Stern and husband Richard of San Diego, California and several grandchildren and great grandsons.
Services will be held in Stratford, Connecticut, her birthplace, at Holy Name of Jesus Church on Feb 9 with burial at Gates of Heaven Cemetery.