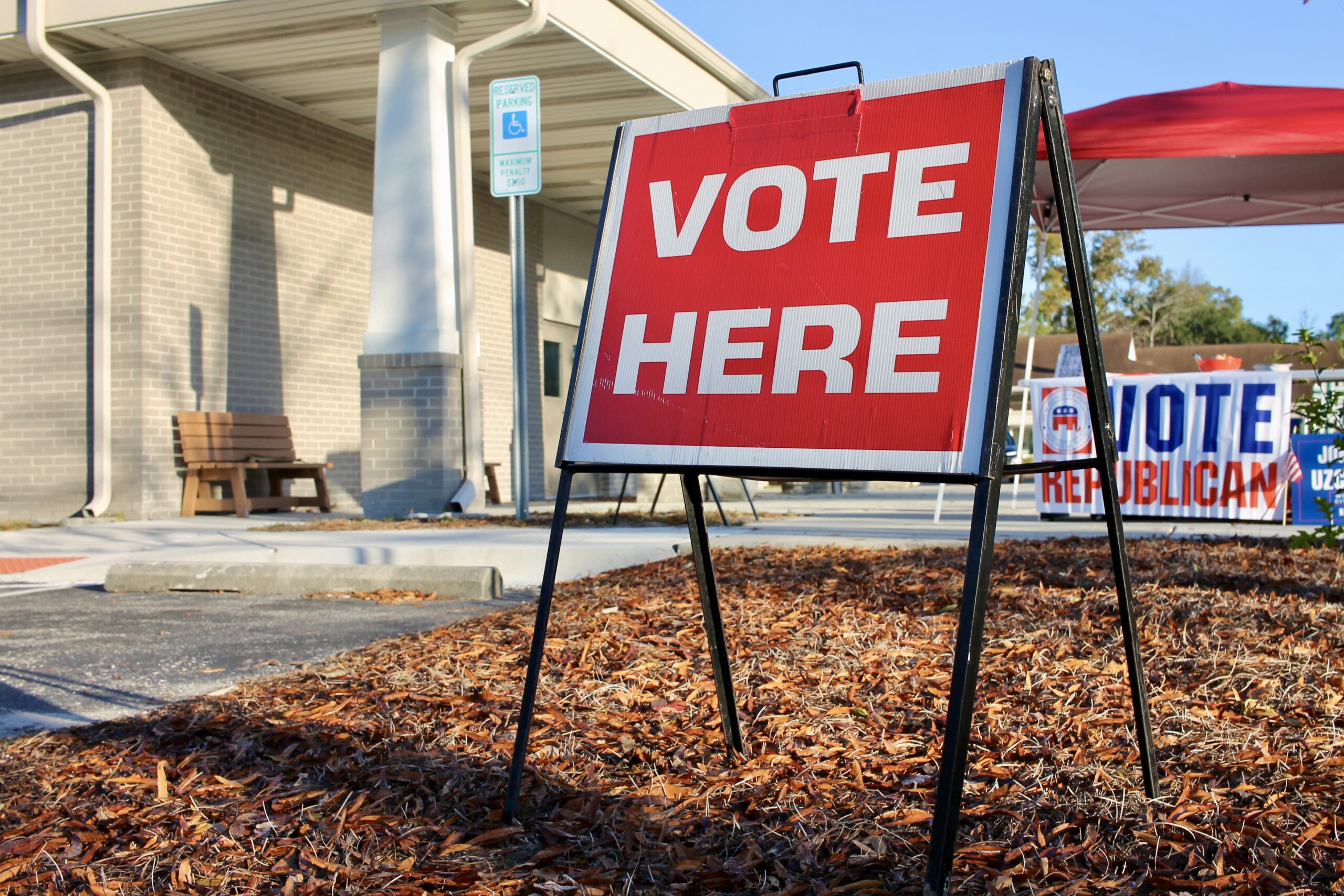 SOUTHEASTERN N.C. — With the majority of ballots tallied in the Cape Fear region, initial results show Republicans with the top showing in the Wilmington City Council Race, and Mayor Bill Saffo will serve another term.
READ MORE: In spite of a slow Election Day, candidates rove the polls to drum up last-minute support
There were 23,439 ballots cast out of 98,334 municipal voters in New Hanover County, including nearly 10,000 from the early voting period.
Luke Waddell is in first place for one of three Wilmington City Council seats, followed by Charlie Rivenbark and Clifford Barnett Sr.
Waddell's best performances were at the Masonboro and Bradley Creek elementary schools precincts, as were Rivenbark's. Barnett outscored the rest of the field in early voting.
In Pender County, 100% of precincts have reported, with three races separated by only one or two votes; 16.26% (994 out of 6,115) of registered voters cast a ballot. Pender accepted around 325 Absentee/One-Stop votes.
Brunswick Election Day totals are also reporting 100% of the precincts, with 24.57% (18,295 out of 74,446) of voters represented. Brunswick County had roughly 3,400 Absentee/One-Stop voters cast ballots.
Results are not final until all votes are canvassed by each board of election. State statute grants counties one week to complete the canvass and the State Board of Election three weeks, so all results won't be final until then.
Close races — those separated by less than 1 percent of the total vote — may be subject to a recount.
Check out race results, as reported by the State Board of Elections, for New Hanover County, Pender County, and Brunswick County below.
New Hanover County
Brunswick County
Pender County