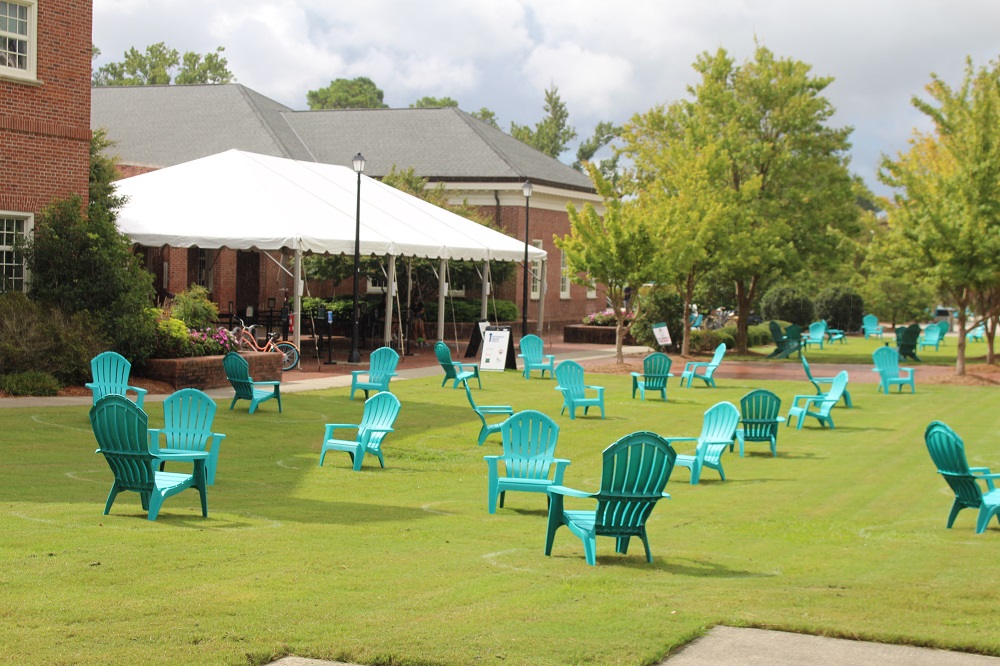 WILMINGTON — The University of North Carolina Wilmington notified its campus community of a Covid-19 cluster at the University Suites residence hall on Friday evening; on-campus cases have continued to fall since a peak earlier this month.
According to a release from UNCW, six Covid-19 cases were identified in University Suite O. Clusters are defined as having five or more cases in close physical proximity occurring within two weeks.
As the University welcomed students into dorms, at least five clusters were identified within a week leading up to September 4. Several days later, 47% of the University's 150 quarantine and isolation beds were occupied.
Since September 8, the number of occupied beds has fallen from 71 to 11. Currently, there are 5 active faculty and contractor cases, and 158 active student cases. On Friday, UNCW began specifying the rate of on-campus and off-campus cases separately (although off-campus cases may be more difficult to track). As of Friday evening, there were 109 off-campus cases and 49 on-campus cases.
UNCW continues to notify the New Hanover County Health Department of new cases so contact tracing can be performed.