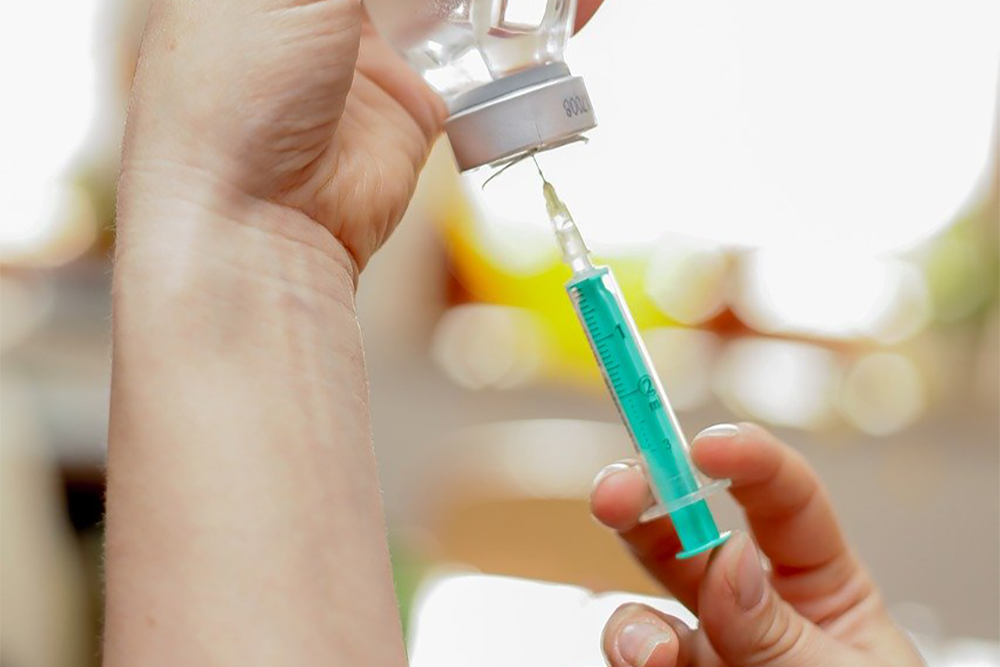 WILMINGTON — In a trial that is quickly moving along, Trial Management Associates, LLC (TMA) and Wrightsville Family Practice have secured a spot conducting a phase three Covid-19 vaccine trial in Wilmington.
The partners were selected as one of 10 practices nationwide to conduct phase two of the mRNA-1273 vaccine trial earlier this month. The team is actively recruiting study participants, especially front-line workers, to partake in the study.
Related: Wilmington practice one of 10 selected nationwide to conduct Covid-19 vaccine trial [Free]
The quick-paced trial is indicating the vaccine is safe, which is why the team is able to so quickly move on to preparing for phase three. Normally, each phase can take months or years.
The first participant in phase one of the mRNA-1273 trial was dosed on March 16. Phase one typically includes 20 to 100 participants and about 70% of drugs move on to the next phase. Phase two typically includes a few hundred subjects; about 33% of drugs make it to phase three, according to the FDA.
After phase three is completed, including thousands of study participants, the drug may be approved by the FDA. About 27% of drugs make it past phase three.
"We are excited to be a part of this Phase III trial of a vaccine that is the front-runner in the fight against COVID-19." Dr. Bart Williams, the principal investigator of the study, said in a press release. "The Phase II trial is showing the vaccine is safe, so now we move to Phase III, which is the last step before FDA approval."
TMA and Wrightsville Family Practice are specifically seeking "healthy study volunteers" to participate in phase three who face higher exposure to the virus. This includes first responders, healthcare workers, and other essential employees that interact with people daily.
"This vaccine trial is an extraordinary opportunity for our community, and we are excited to keep the momentum going by building on the success of the Phase II trial," Phil Dattilo, president of TMA said in a press release. "We are looking for volunteers who come in contact with lots of people throughout the day, such as those working in healthcare, service, restaurants, retail, grocery stores, and other high-traffic areas."
Participants will be compensated for their time and travel for each visit. Those interested in participating or seeking more information should email covidvaccine@trialmgt.com.
---