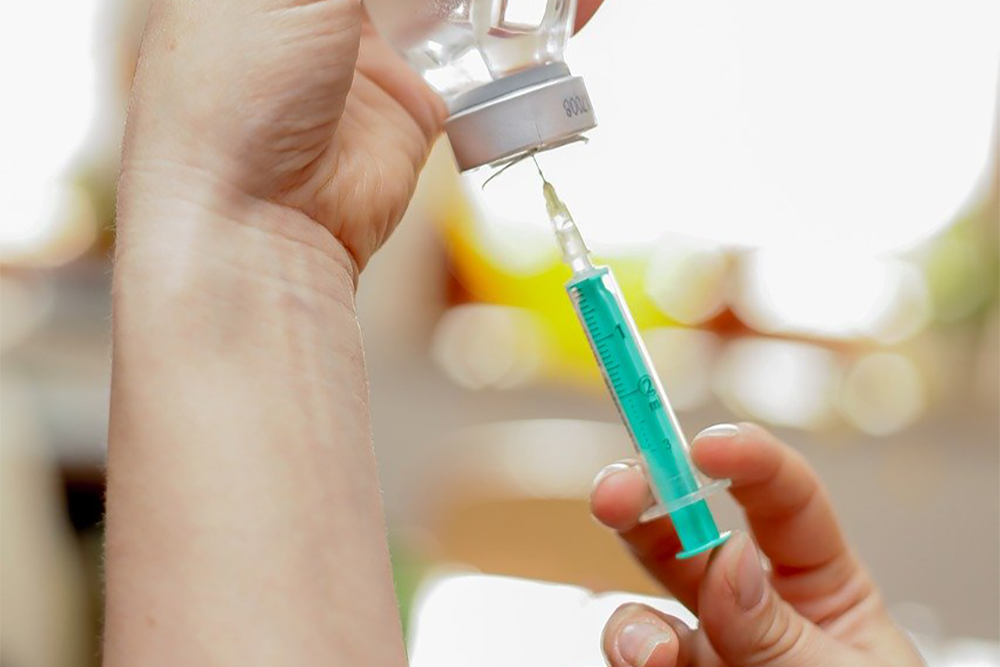 WILMINGTON —Wilmington-based Wrightsville Family Practice is one of ten sites selected nationwide to take part in a Covid-19 vaccine trial, in partnership with Trial Management Associates, LLC (TMA).
Moderna Therapeutics has developed a potential vaccine for Covid-19, mRNA-1273, that is currently entering phase II in its nationwide clinical trial.
Related: Checking in with Covid: Statewide hospitalizations peak, local positive cases trend upward [Free]
Wrightsville Family Practice, lead by Dr. Bart Williams and Dr. Will Jones, is actively recruiting study volunteers 18 and older to participate in the trial.
"Through or collective experience, historical success and close relationships with Chris Hoyle at Elite Research Network and the selected Contact Research Organization, we were able to secure this vital Phase II trial," TMA president Phil Dattilo said in the company's press release. "It's always our goal to be on the cutting edge of research and give our partners and the Wilmington community the ability to volunteer for these types of research trials."
The first clinical batch of mRNA-1273 was completed on Feb. 7 and the first participant was dosed March 16.
TMA is specifically seeking volunteers 55 and older, healthcare workers, and other individuals who are at a higher risk of exposure to Covid-19. To sign up to participate, email TMA at info@trialmgt.com.
---